Day ONE – Simplify your digital tomorrow

8:00 Networking, demos and clinics are open

9:00 The event starts
Heli Partanen, CEO, Telia Finland
9:15 Keynote: The 5G adaptation to business and society
Nishant Batra, Chief Strategy and Technology Officer, Nokia
Markus Messerer, Chief Strategy and Commercial Officer, Telia
9:45 Panel: From industrial digitalisation experiments to large - scale scaling
Juha Pankakoski, Executive Vice President, Technologies, Konecranes
Erja Turunen, Executive president, Digital technologies, VTT
Marko Yli-Pietilä, Head of Smart Operations, Stora Enso
Pekka Horo, Country General Manager, Microsoft
Pasi Mehtonen, Head of Strategy, Telia Finland
10:30 Networking, demos and clinics are open
10:40 Specialist panel: Optimize your business networks for the future
Lassi Luukas, Country Manager, Extreme Networks
Janne Tägström, Managing Director, Cisco Finland
Kaisa Pajari, Head of Networking and Communications Services, Telia
11:00 Keynote: How the cloud is accelerating 5G and Edge opportunities for business
Fabio Cerone, Vice President, Managing Director, EMEA Telco Business, Amazon
11:30 Keynote: Mythbusting and CX Strategy
Fredrik Lemming, Sales Director Nordic, Telia
12:00 Networking, demos and clinics are open
12:05 Specialist panel: Smart buildings to support your decision-making
Eetu Kirsi, Tuotejohtaja Smartview, Caverion
Kimmo Ahvenlampi, IoT Sales Specialist, Telia
12:30 Panel: Hybrid work and digital business place new demands on information security
Jarno Limnell, Professor of Cyper Security, Aalto Yliopisto
Mikko Hyppönen, Chief Research Officer, F-Secure
Toni Vartiainen, Director, Networking & Security, Telia
13:20 Keynote: The digital future of leadership - disruption or democratization?
Alf Rehn, Professor of innovation, design and management at Faculty of Engineering, University of Southern Denmark
14:00 The event ends. Networking, demos and clinics are open
The event is for IT and business management.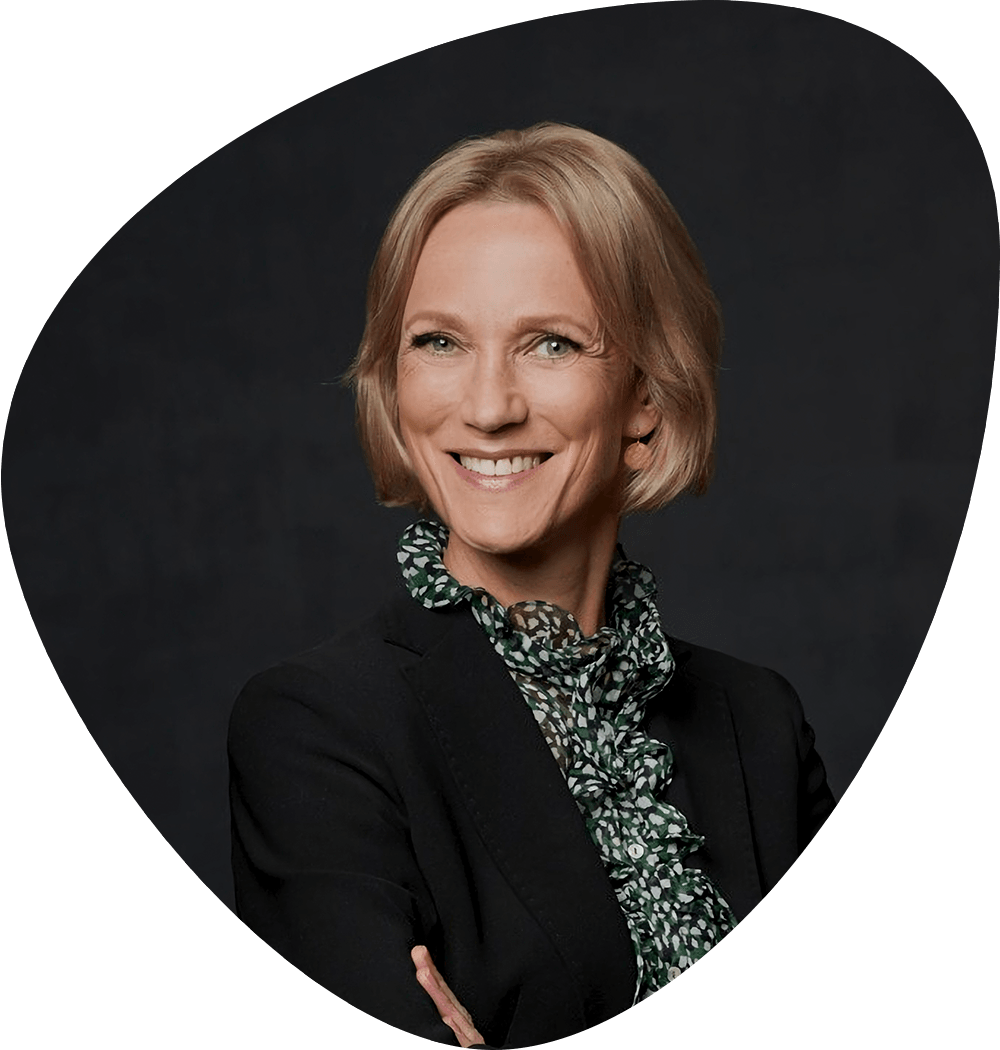 Maija Lehmusvirta
Journalist and News Anchor, MTV News
Maija Lehmusvirta is a long-time editor and anchor of MTV News. He holds a Master's degree in Economics and graduated from the Helsinki School of Economics. Lehmusvirta has previously worked as a journalist of Radio One and Helsingin Sanomat and as financial editor at MTV. In his news work, he has interviewed Finland's most prominent
Jaakko Saariluoma
Actor, Stand-up Comedian, Host, Screenwriter and Director.
Jaakko "Jaska" Saariluoma is a Finnish actor, stand up -comedian, host, screenwriter and director. Saariluoma has a master's degree in theater from the Finnish Theater Academy. Jaska has performed as an actor all over Finland's theaters and he became known host to the whole public from hosting MTV3's W-tyyli -talk show. Jaska has performed and hosted numerous of Finland's most popular entertainment programs on MTV channel such as Huuma, Putous, Kingi, Posse, Suurmestari