Get to know the top speakers in the technology industry
Day ONE will once again feature some of the best international top names in technology, such as Nishant Batra, Nokia's Chief Strategy and Technology Officer, Fabio Cerone, Amazon's Chief Operating Officer, and Alf Rehn, a Professor at the University of Southern Denmark. Check out them and many other Day ONE speakers on this page.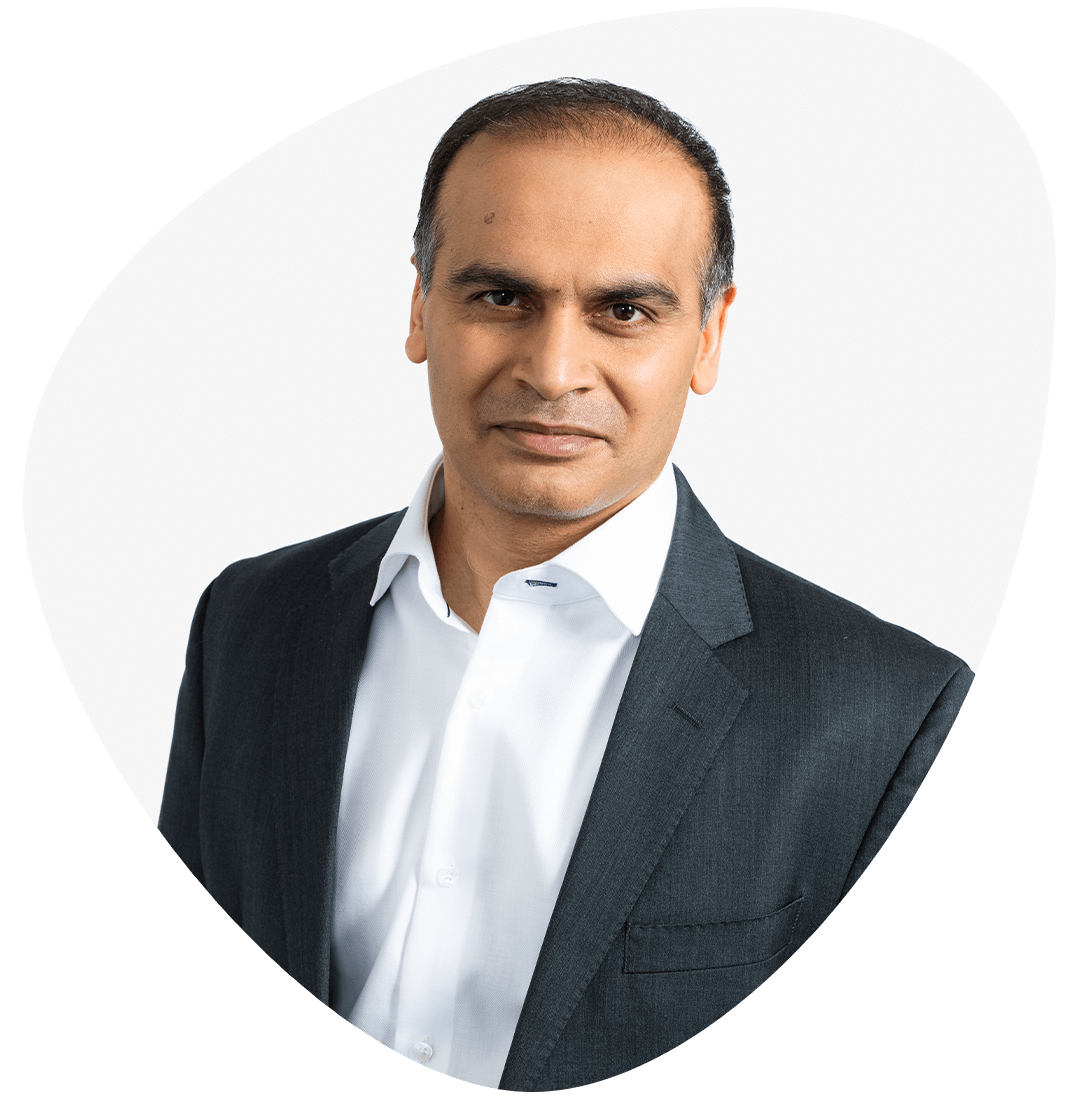 Chief Strategy and Technology Officer, Nokia
Nishant is the Chief Strategy and Technology Officer (CSTO) at Nokia with responsibility for corporate strategy, technology architecture and pioneering research at Nokia Bell Labs; Nokia's information technology (IT) infrastructure and digitalization initiatives; centralized security domains; and Nokia's venture capital activities. Batra's function lays the path for Nokia's future technology innovation and identifies the most promising areas in which Nokia can create new value.
By setting the company's vision and understanding the evolving market and business dynamics, Batra is responsible for developing a coherent business-strategy, technology and architecture vision across the company and implementing it in partnership with the Nokia Business Groups. He is responsible for establishing a solid research foundation on which Nokia innovates new products and for providing the critical support infrastructure that ensures all Nokia business units can deliver that vision properly and securely.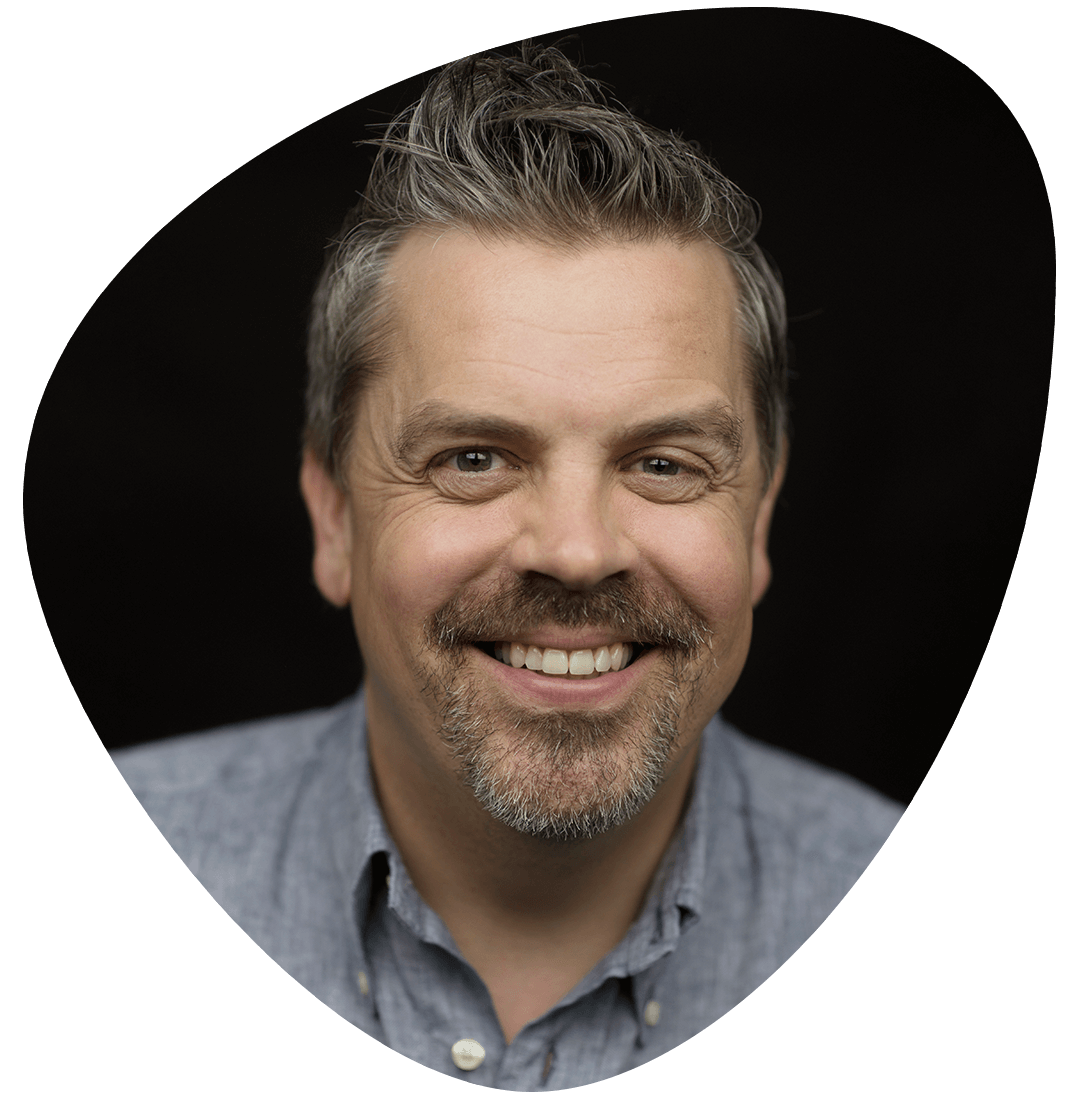 Alf Rehn
Professor of innovation, design and management at Faculty of Engineering, University of Southern Denmark
Alf Rehn is the Professor of Innovation, Design, and Management at the University of Southern Denmark and a bestselling author. In 2016, Thinkers50, the pre-eminent listing of management thinkers, included Alf Rehn on their Guru Radar, a list of "the 30 management thinkers most likely to shape the future". He is recognized as a global thought-leader in innovation and creativity, has been profiled in international media (including, but not limited to, Italian fashion magazines and Brazilian arts journals), and is coming up to his 1000th keynote. Rehn sits on numerous boards of directors and works as a strategic advisor for everything from hot new startups to Fortune 500-companies.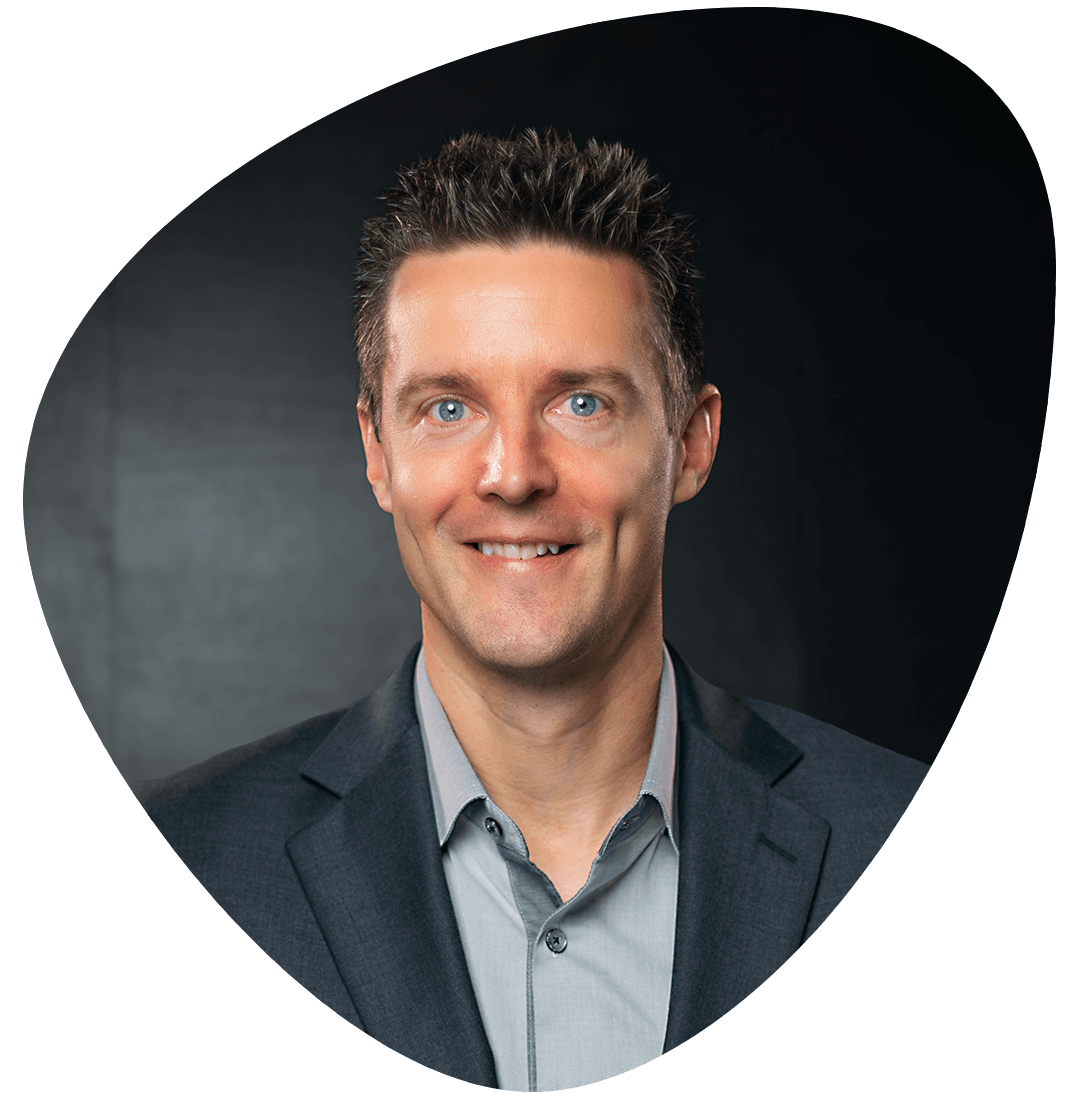 Chief Strategy and Commercial Officer, Telia
Dr. Markus Messerer took on his position as Chief Strategy & Commercial Officer of Telia Company in December 2020. Prior to joining Telia, he was CEO of Alltron AG, a leading B2B eCommerce company in Switzerland. From 2013 to 2018 he was Head of Corporate Strategy at Swisscom AG and before that he was Head of Strategy at Telekom Austria AG from 2009 to 2013. Markus Messerer has worked within technology and digitization since 2005, when he joined Accenture to support global corporations in strategic direction and growth.
Markus Messerer also serves as Non-Executive Director and advisor in boards of non-listed companies. He holds a PhD in International Management and an Executive MBA. He is a CFA charterholder and an alumnus of Harvard Business School.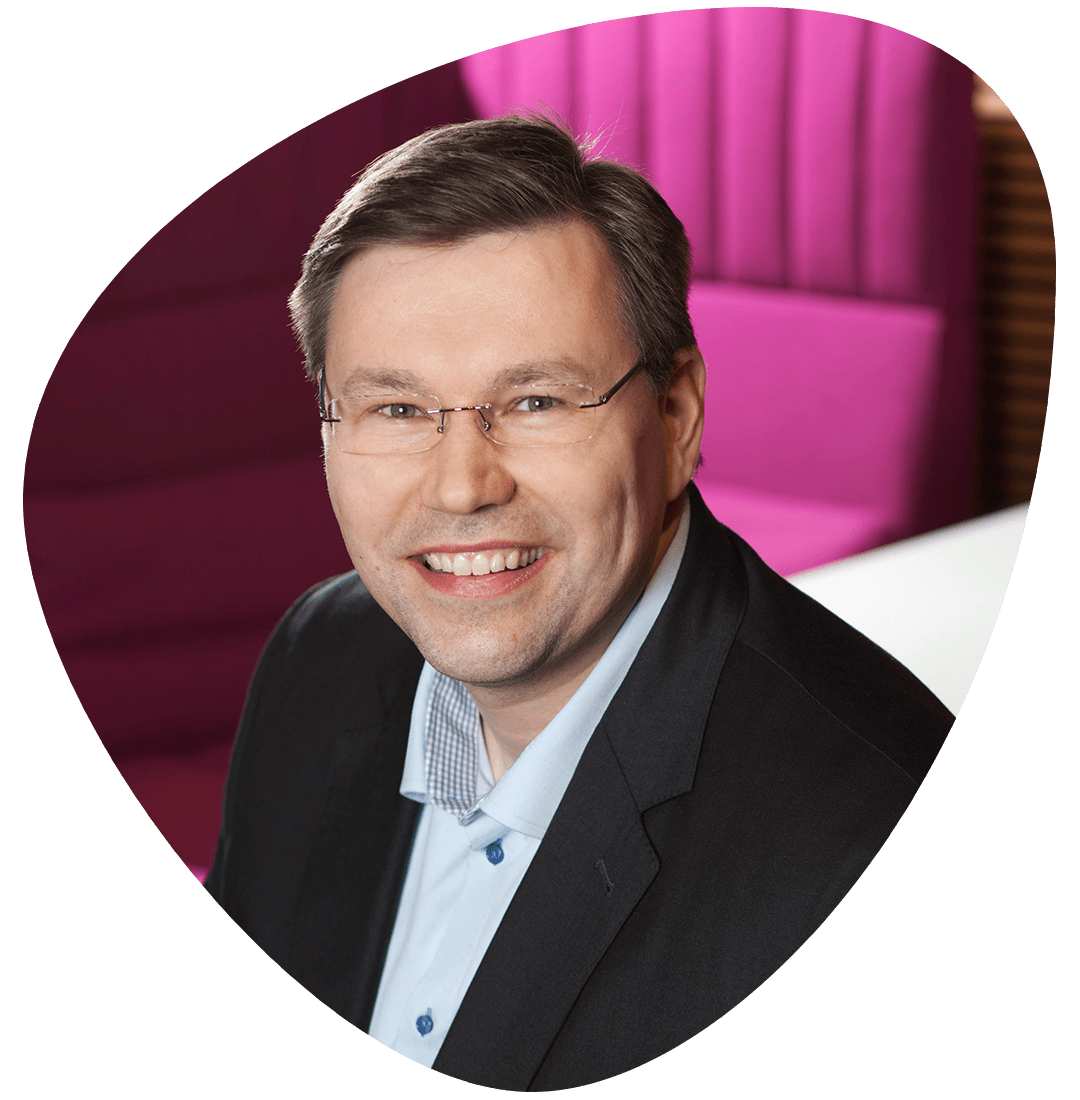 General Manager, Marketing & Operations, Microsoft Western Europe and Acting General Manager, Microsoft Oy
Pekka began his career at McKinsey & Company, and then moved to Nokia, where he held various global and regional leadership roles for over 10 years. Pekka joined Microsoft through the Nokia devices & services business acquisition in 2014 and served as Country Manager of Finland since 2015. In his current role as General Manager, Marketing and Operations, he leads business groups and sales operations as well as head marketing and communications across the Western Europe Area.
Horo is inspired by Microsoft's mission to empower every person and every organization on the planet to achieve more. He sees significant growth and value creation opportunities that can be achieved through digital transformation, and he believes that Finnish companies and organizations have great potential to succeed and be impactful in the future.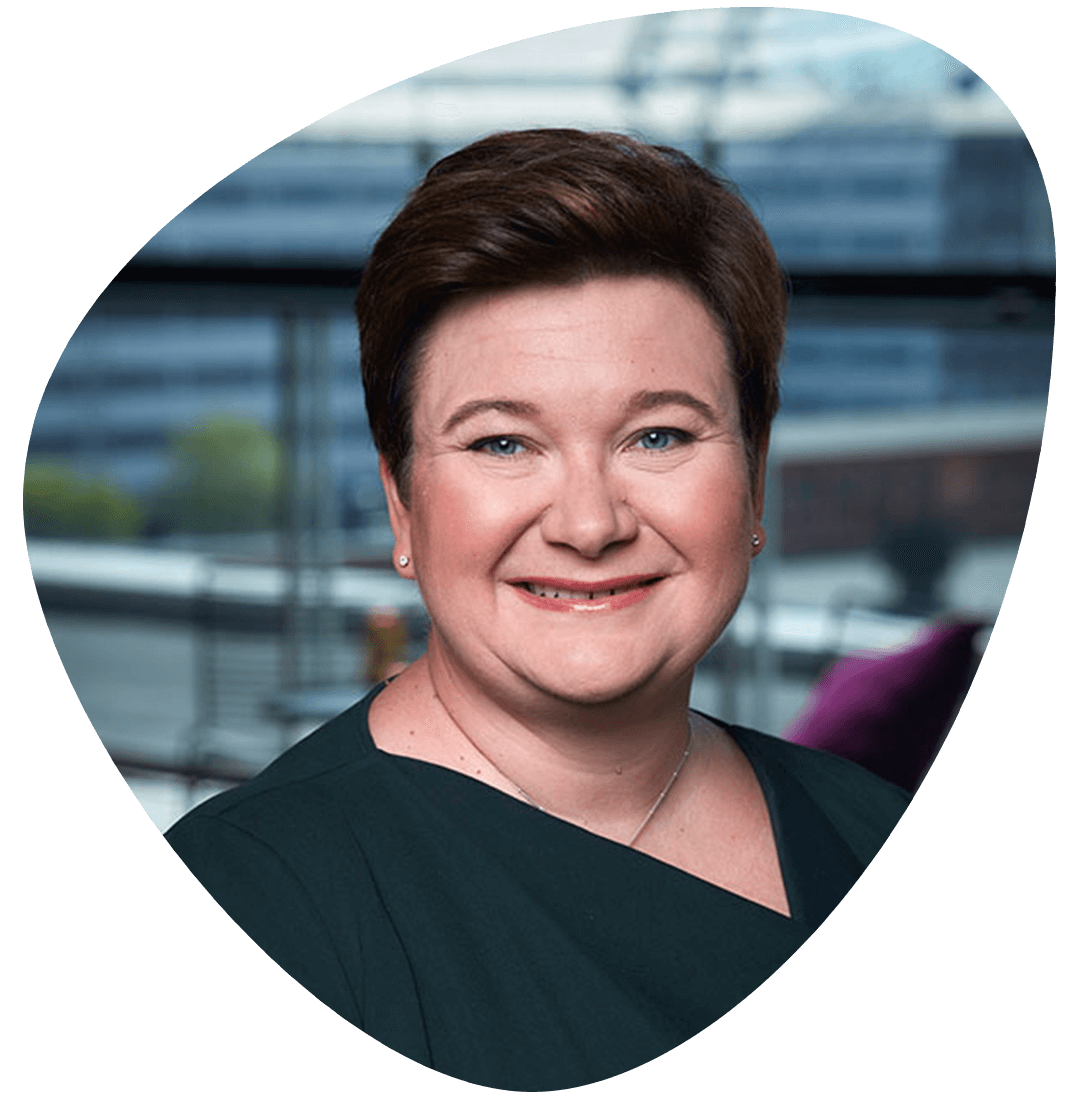 CEO, Telia Finland
Heli Partanen has worked at Telia since 1998 in several management positions. Partanen joined Telia Finland as CEO in April 2020. Prior to that, he served as vice president of Telia Finland and head of consumer business in Finland. Partanen has also previously led consumer customer service and sales and served as HR Director.
Heli's management style is based on bringing customer needs more strongly into all activities, harnessing people's strengths to grow the business and encouraging them to dare to try – always.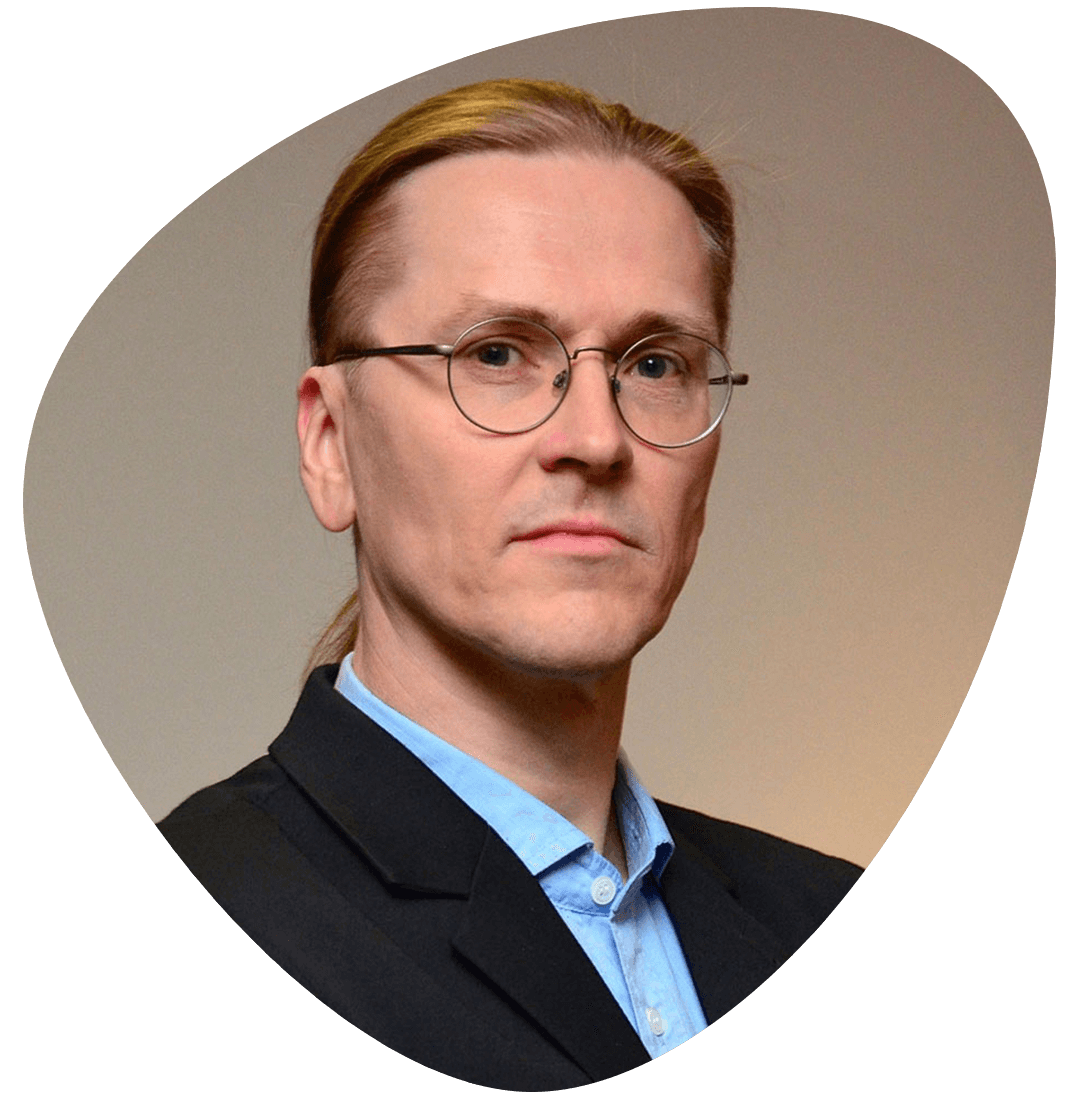 Chief Research Officer, F-Secure
Mikko Hypponen is a worldwide authority on computer security and the Chief Research Officer of F-Secure. He has written on his research for the New York Times, Wired and Scientific American and lectured at the universities of Oxford, Stanford and Cambridge. He sits in the advisory boards of EUROPOL and the Monetary Authority of Singapore.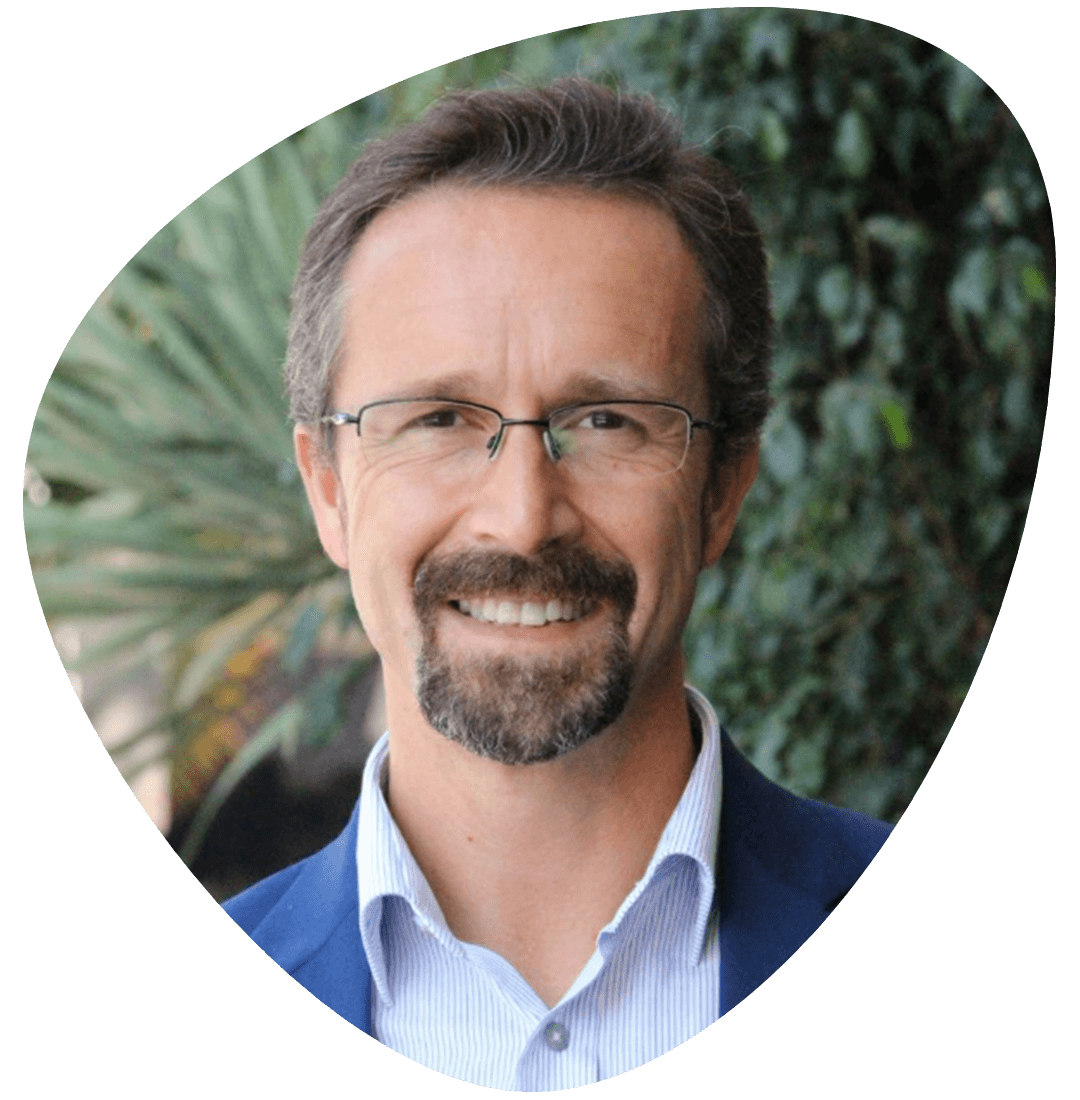 Vice President, Managing Director, Telco IBU, Amazon Web Services
Fabio is currently General Manager Telco Business Unit for the EMEA market in AWS. He joined AWS after an extensive sales experience to scale very large businesses (over $1B USD), developing organization and operational capabilities to deliver software solutions and technology-enabled services businesses across the Telecom Industry.
With 24 years of tech sector experience, his career developed from a variety of customer-facing roles in sales, delivery, business development into senior executive responsibilities, including general manager role driving Companywide transformation Programs aimed at boosting sales in new areas. His expertise focuses on the Telecom Industry, Telecom systems and architectures, communication software, Cloud infrastructure and services, management software and platforms, mobility including evolution to 5G, systems integration business.
Executive Vice President, Technologies, Konecranes
Juha Pankakoski is the Executive Vice President, Technologies in Konecranes Plc. He is also a member of the Konecranes Leadership Team. Konecranes Technologies organization is responsible for innovating, researching, creating, supporting and evaluating components, modules, and concepts used in product designs and configurations, solutions that make our products smarter & connected with their surroundings, and IT tools and services that Konecranes provides to its customers and uses to run business processes.
Pankakoski has worked at Konecranes since 2004. He has previously held several management positions in business operations and development at Konecranes, both in Service and Equipment. Pankakoski has a M.Sc. (Eng) degree and an eMBA. Before joining Konecranes Juha worked in telecommunications and IT.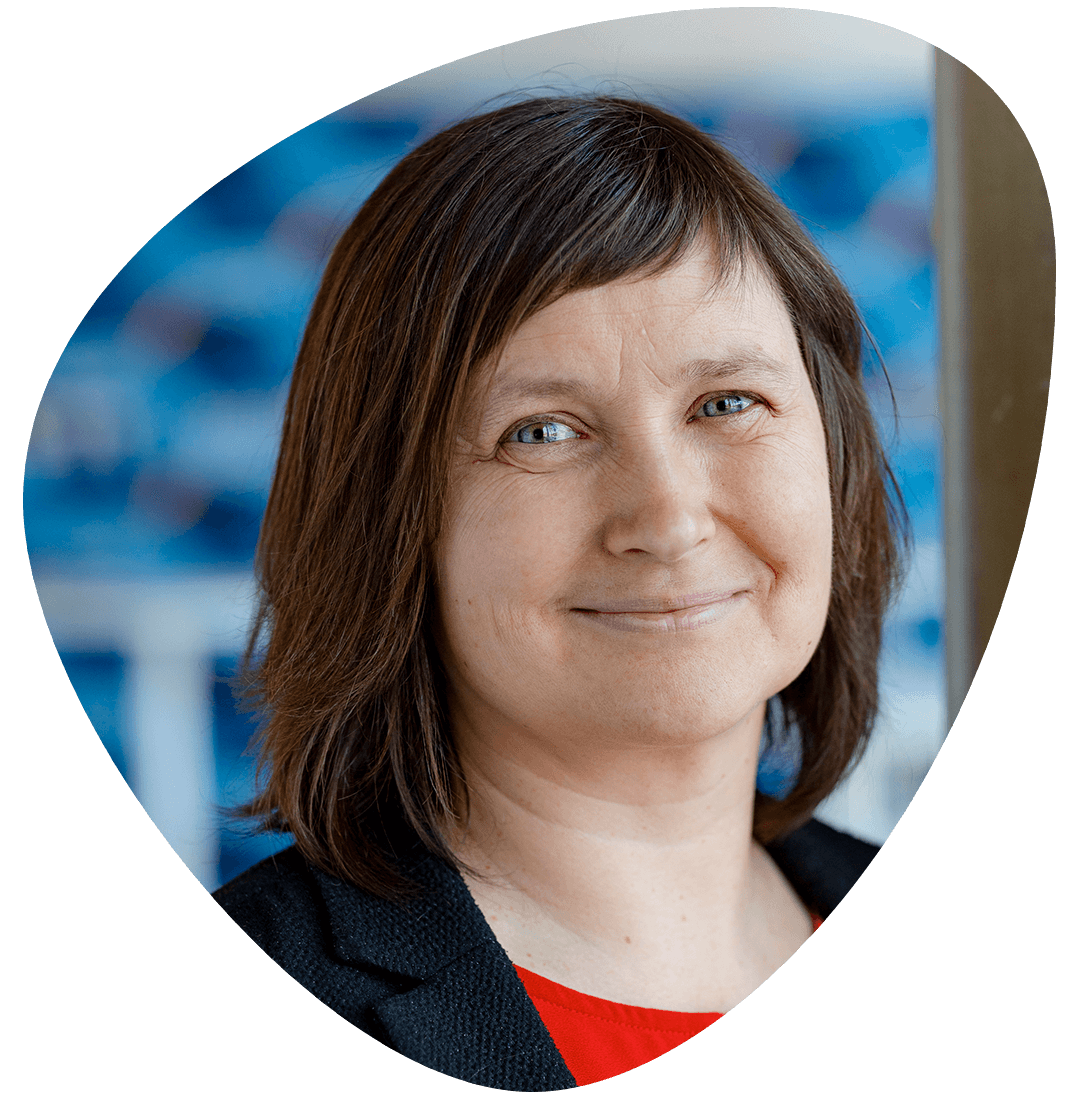 Executive vice president, Digital technologies, VTT
Erja Turunen is the executive president of one of VTT's three business units: Digital technologies. As the leader of the unit, Erja's work involves strategic planning, engaging stakeholders and representing VTT in different organisations. She is also a member of VTT's executive committee.
Turunen has a long background at VTT in leading research for systemic solutions in transportation, energy, manufacturing and circular economy. Data sharing is an essential topic in all of these domains facilitated by digital competences. She has been member for multiple European initiatives and networks. Currently she is active in BoD's for Gaia-X Aisbl, Finnish climate fund Oy and VTT SenseWay Oy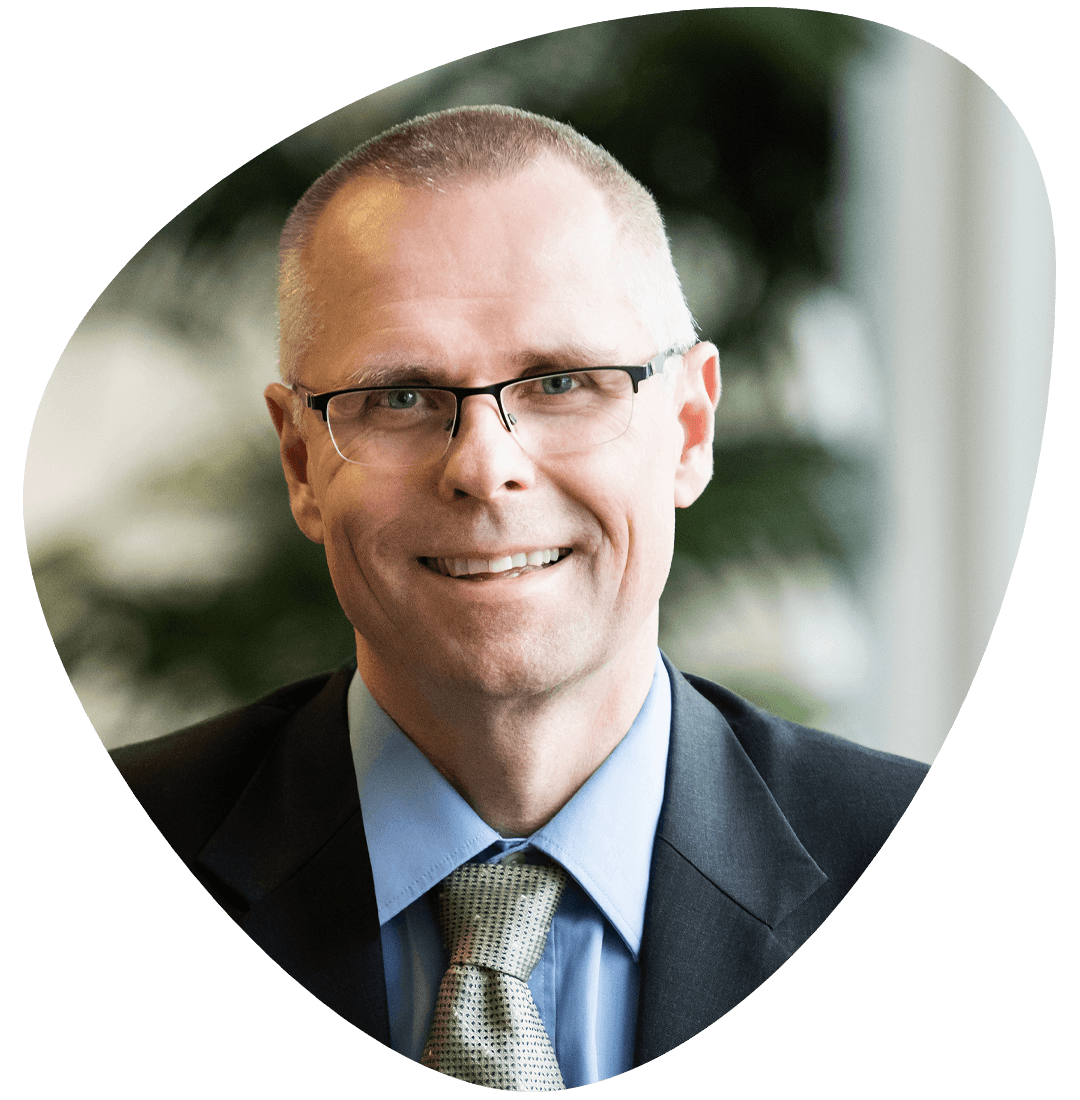 Head of Smart Operations, Stora Enso
Marko Yli-Pietilä leads Stora Enso's industrial digitalization development program called Smart Operations. During 2021, Stora Enso has moved from an experimentation and development phase of digital technologies to the extensive deployment of applications at factories. Prior to joining Stora Enso, Yli-Pietilä worked in various customer interface and development positions at Nokia and Teradata, for example. Marko is a licentiate of technology in the field of industrial engineering. Marko also has vocational teacher training.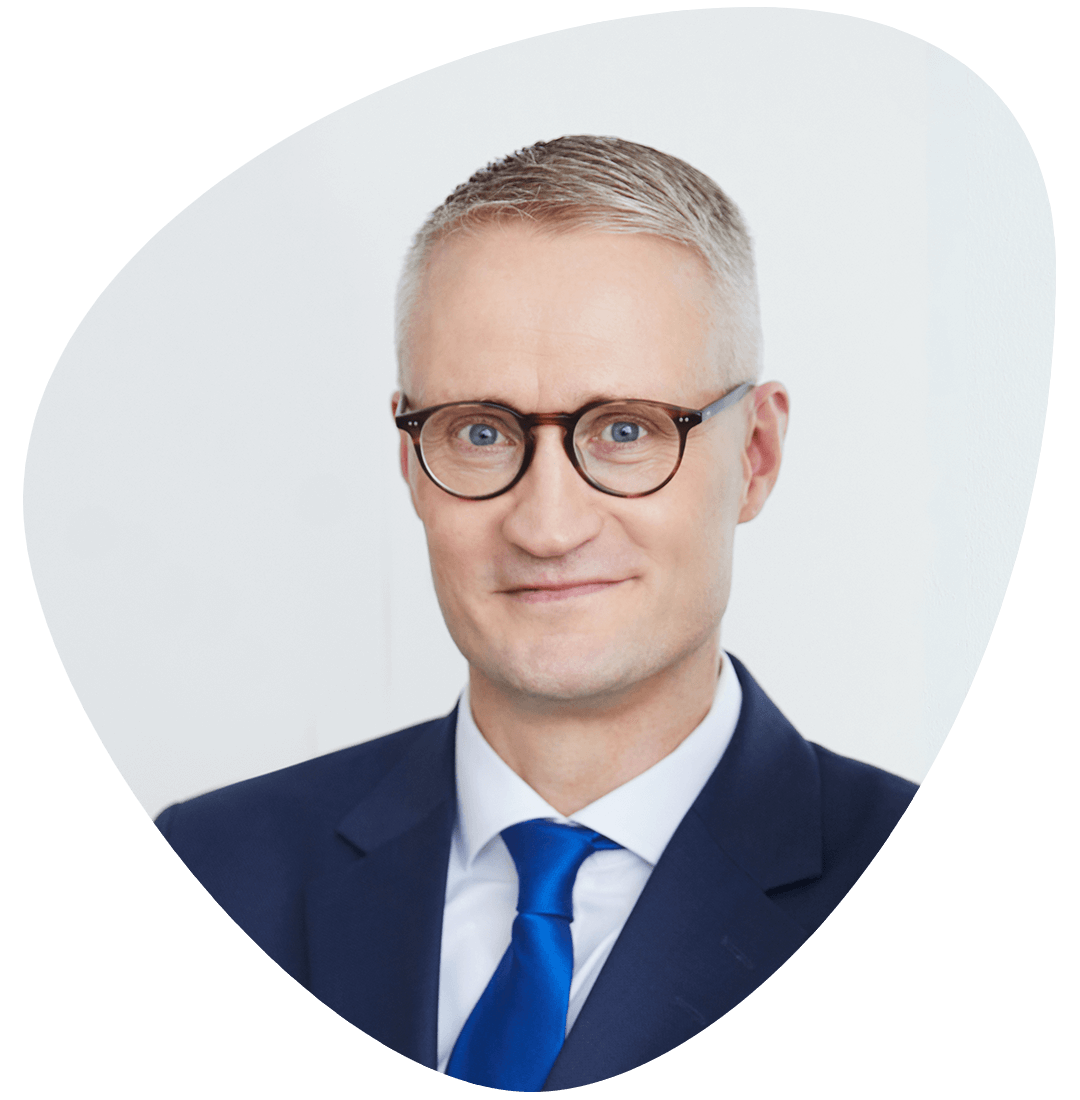 Professor of Cyber Security, Aalto Yliopisto
Jarno Limnéll is Professor of Cyber Security at Aalto University and Vice President in Cyber Security Business in Innofactor Plc. He is a member of the World Economic Forum's network of experts and a docent at three universities. Limnéll holds a Doctor of Military Sciences, Master of Social Sciences and is an Officer. Jarno believes safety is, in principle, a positive thing, especially in the age of technology, where it acts as the enabler and confidence builder.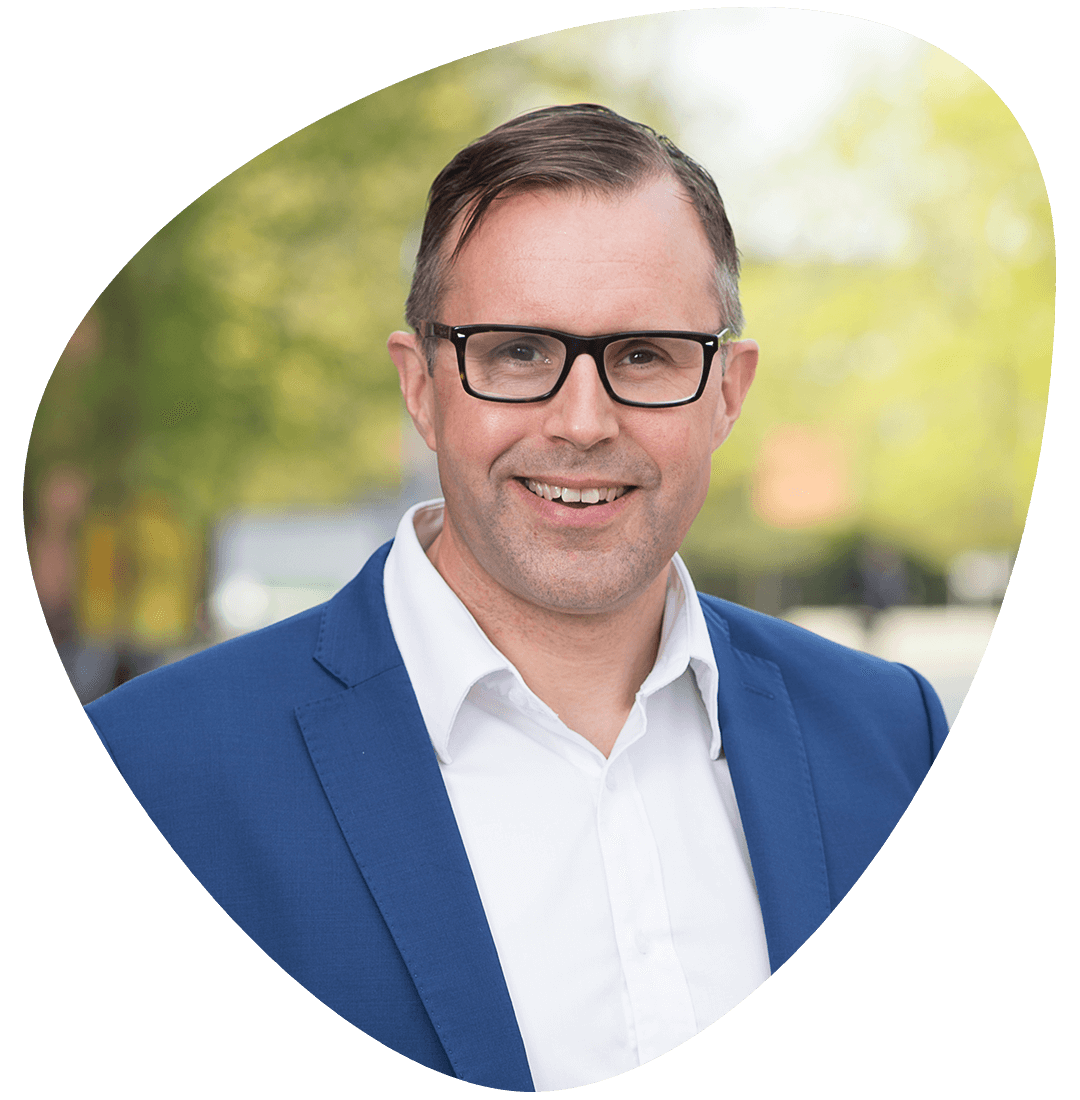 Sales Director Nordic, Telia
Fredrik Lemming has been working with customer experience and Customer service solutions for more than 20 years in the Nordic market, renown for its high digitalizing maturity and early adoption of new technology. Customer experience management is a core competence area and something that he is passionate about, especially now when success factors are personal and relevant customer engagements regardless of channel, time and place of the day.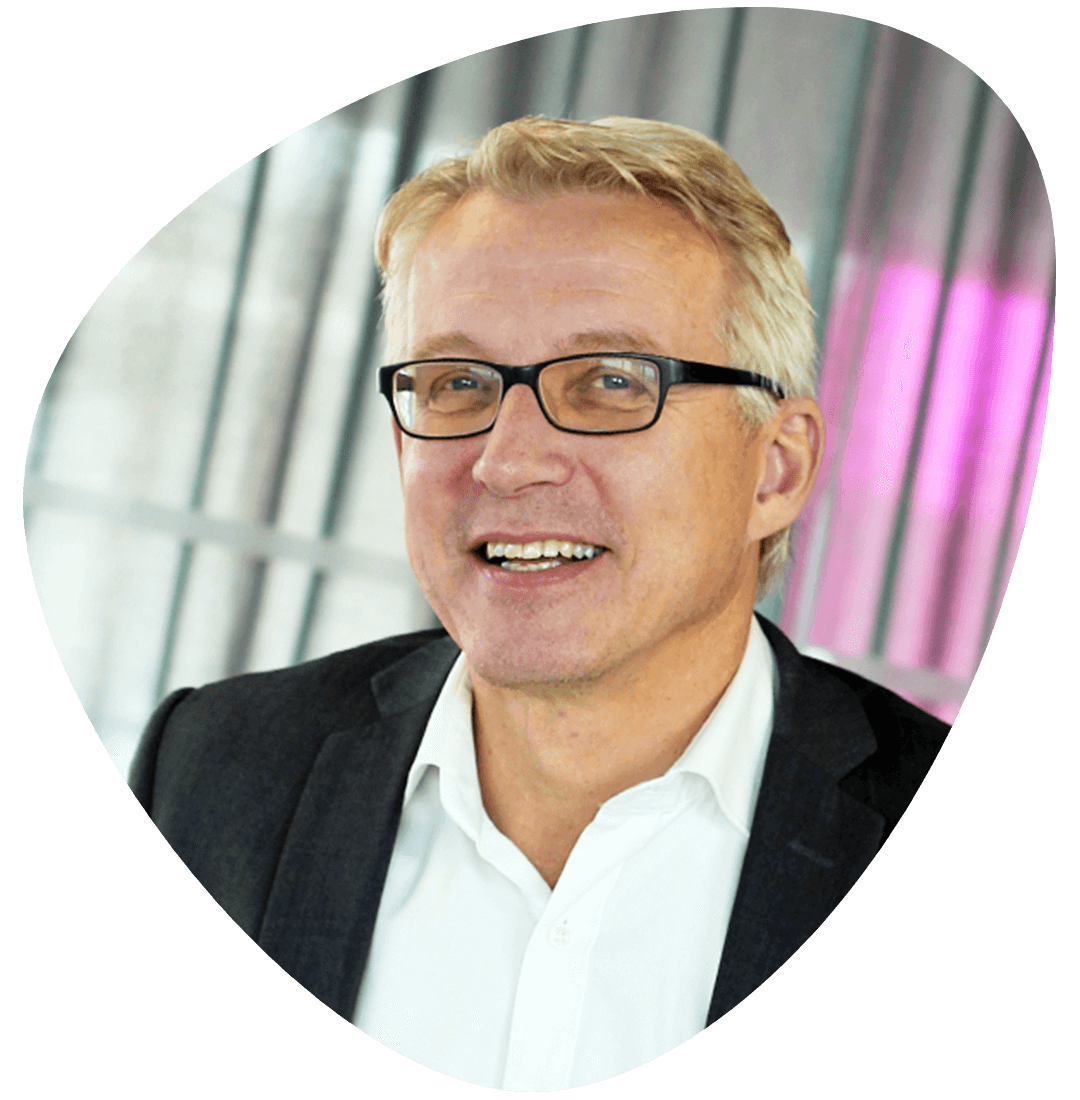 Head of Strategy, Telia Finland
Pasi Mehtonen works as Head of Strategy at Telia Finland. Prior to his current position, Pasi has been CEO of Telia Cygate operating in ICT and cyber security services. His earlier responsibilities include running consumer, corporate and wholesale business. Mehtonen has always been keen on digitalization impact with customers and society and is concerned about Finland's competitiveness in rapidly changing global digital economy.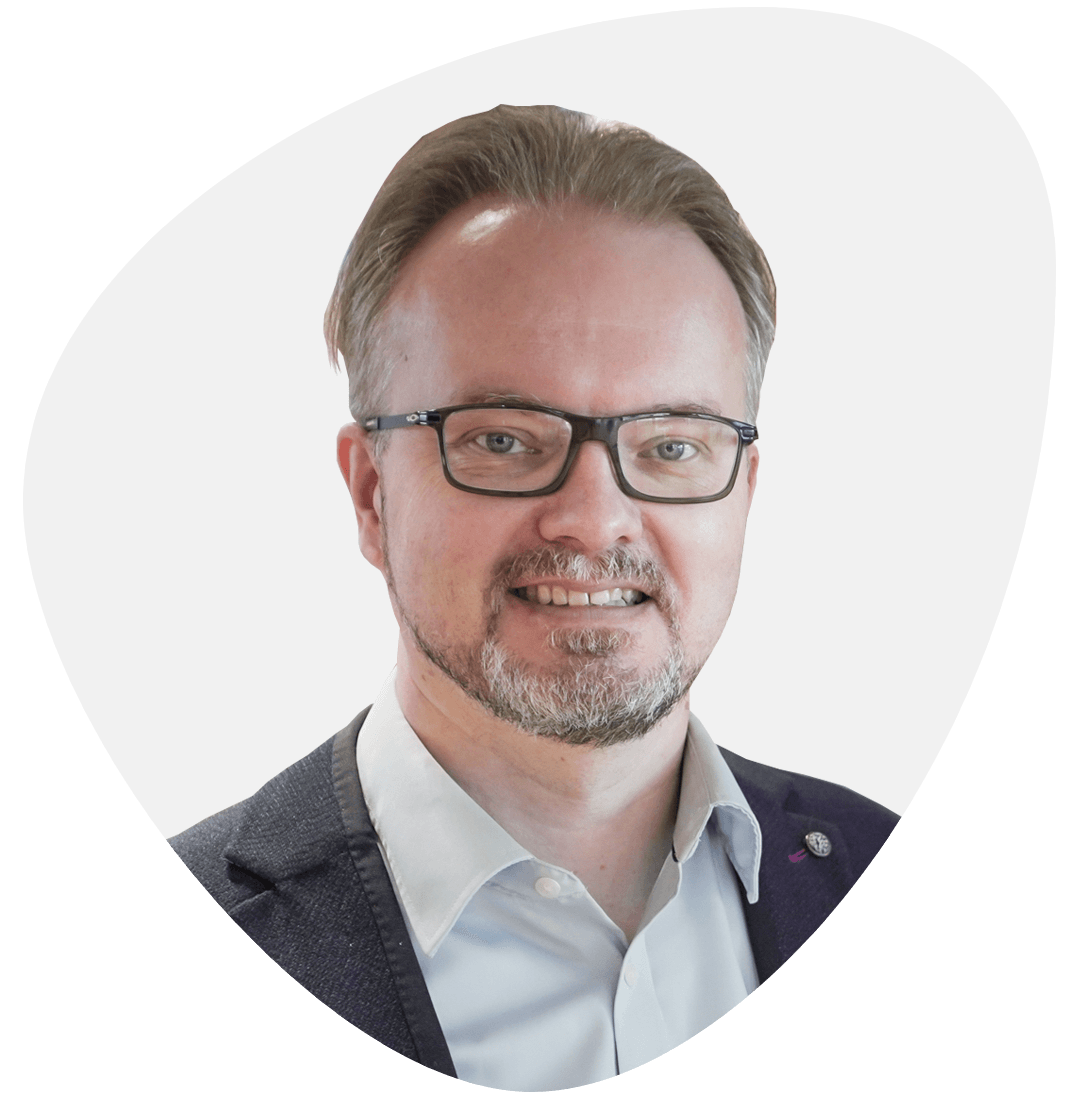 Business Director, Telia Cygate
Toni Vartiainen is an information security generalist who has worked for more than 15 years in the development of services that ensure the continuity of ICT business. Vartiainen currently works as Business Director of Telia Cygate's Services Business and is a member of Telia Cygate's Management Team. His core competencies are business-oriented threat preparedness and the security of modern information networks.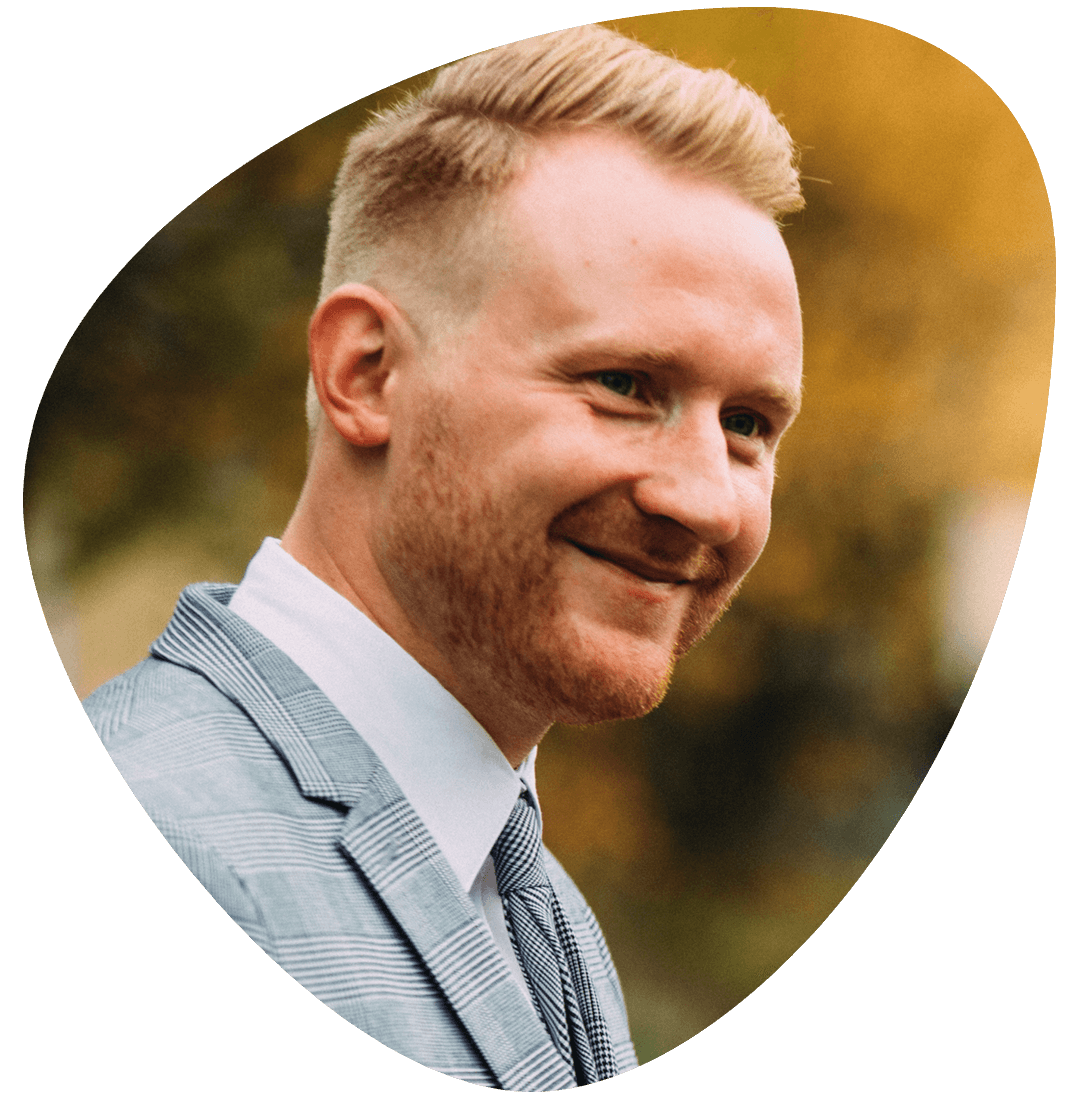 Country Manager, Extreme Networks
Lassi Luukas manages Extreme Networks' Finnish and Baltic business operations. Lassi has worked in telecommunications, operators and technology suppliers for most of his career. Lassi has been an advocate of cloud transformation of telecommunications networks for years. According to him, user experience and ease of usage are the cornerstones of any online business of the future. The local area network "secret science", static services, and poor user experience is over – without compromising security! In his spare time, Lassi is a major consumer of all sports and sports, not forgetting bench sports.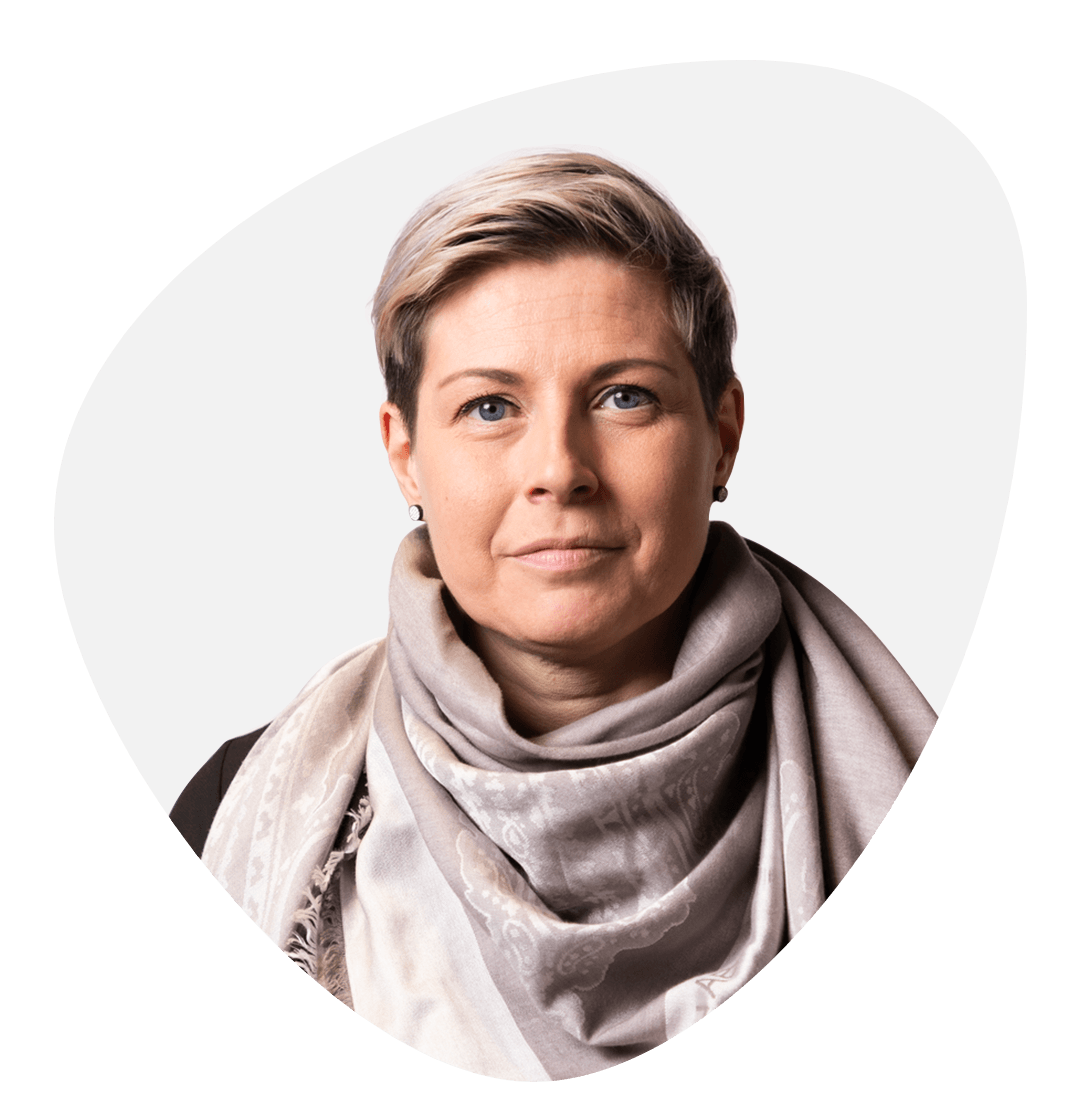 Head of Networking and Communications Services, Telia
Kaisa Pajari act as Telia's Head of Networking and Communications Services for Corporate Business since 2020. Prior to that, he has held several management, development and sales positions at Telia since 2002. Kaisa believes that the new normal is here to stay. It requires secure connections that provide a state-of-the-art digital platform for the development of both businesses and society as a whole. Kaisa is a MBA from the Asian Institute of Technology.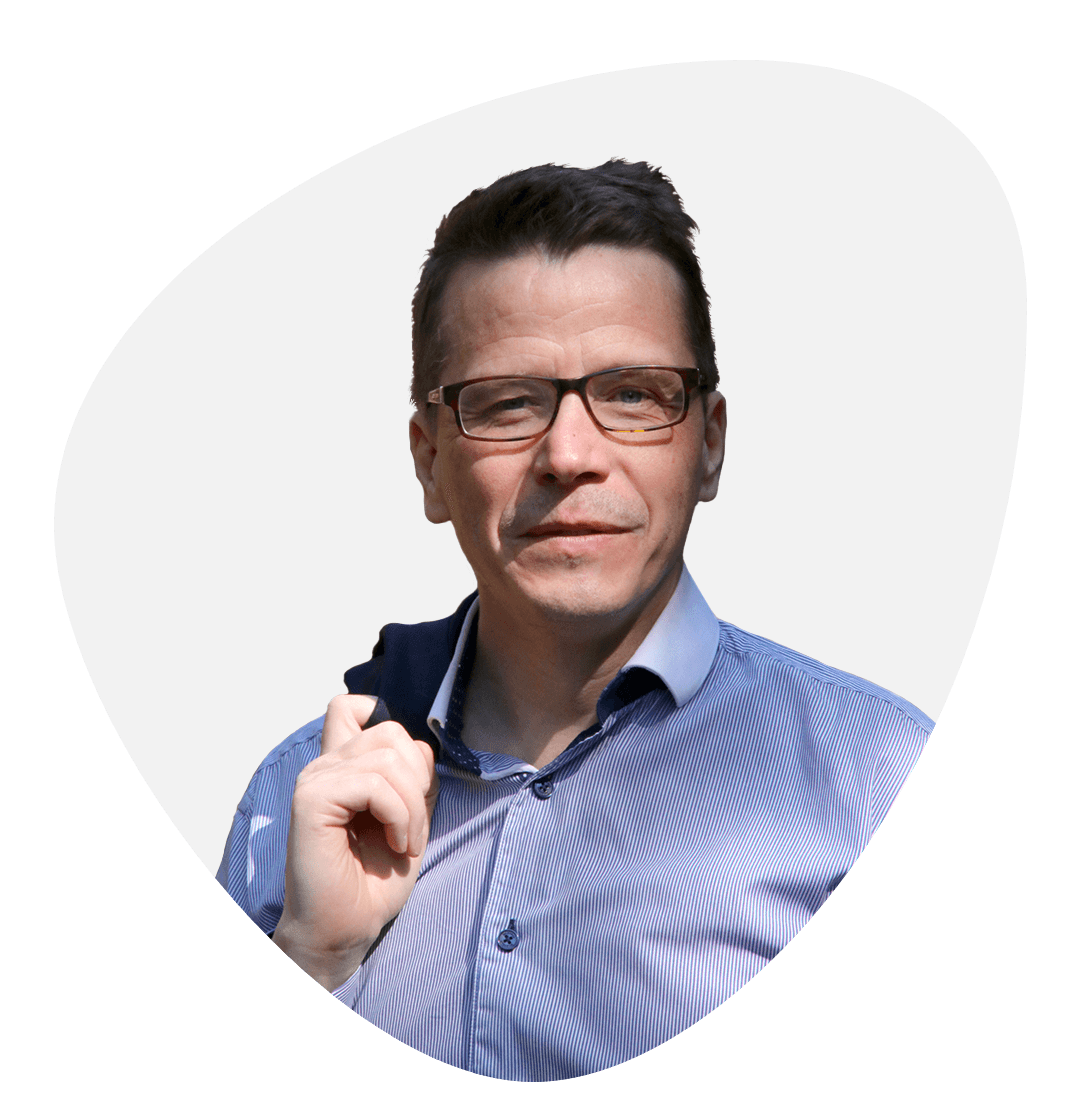 Managing Director, Cisco Finland
Janne Tägström is a CEO who has the ability to handle the capabilities required by the digitalization of companies in an understandable and practical manner. Tägström is also a member of Ficom and Amcham's boards, where his work helps to broaden the overall picture of the competitiveness of the Finnish ICT sector at home and abroad.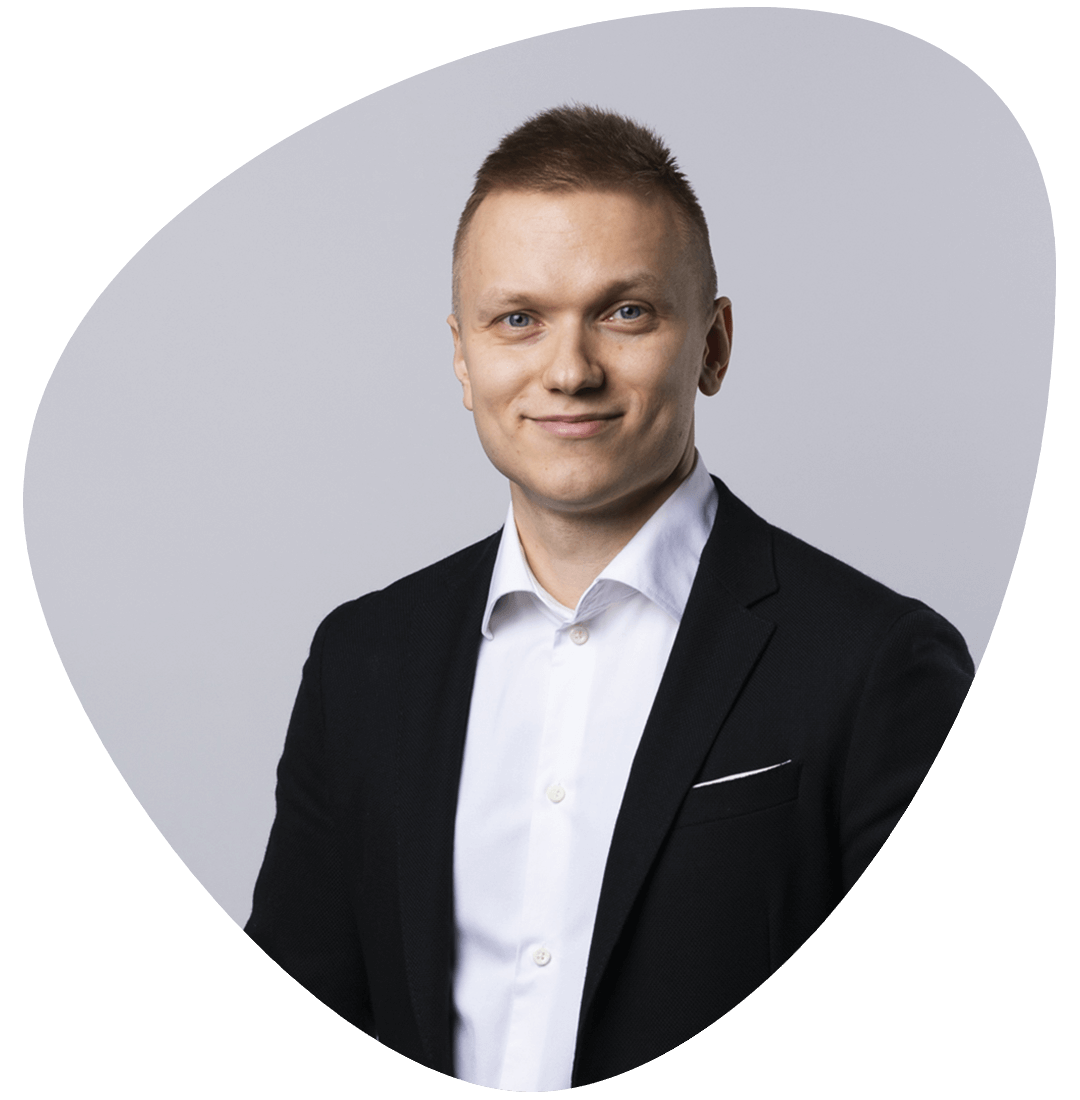 IoT Sales Specialist, Telia
Kimmo Ahvenlampi is an IoT solution sales specialist in Telia's Division X unit. He has extensive experience in developing IoT solutions and has worked in product development on both the corporate and consumer side, solving customer problems. At the moment, he guides business customers on their digitalization path through IoT, innovation and partnerships. Ahvenlampi holds a master's degree in industrial engineering and before joining Telia, he worked in management consulting at Deloitte.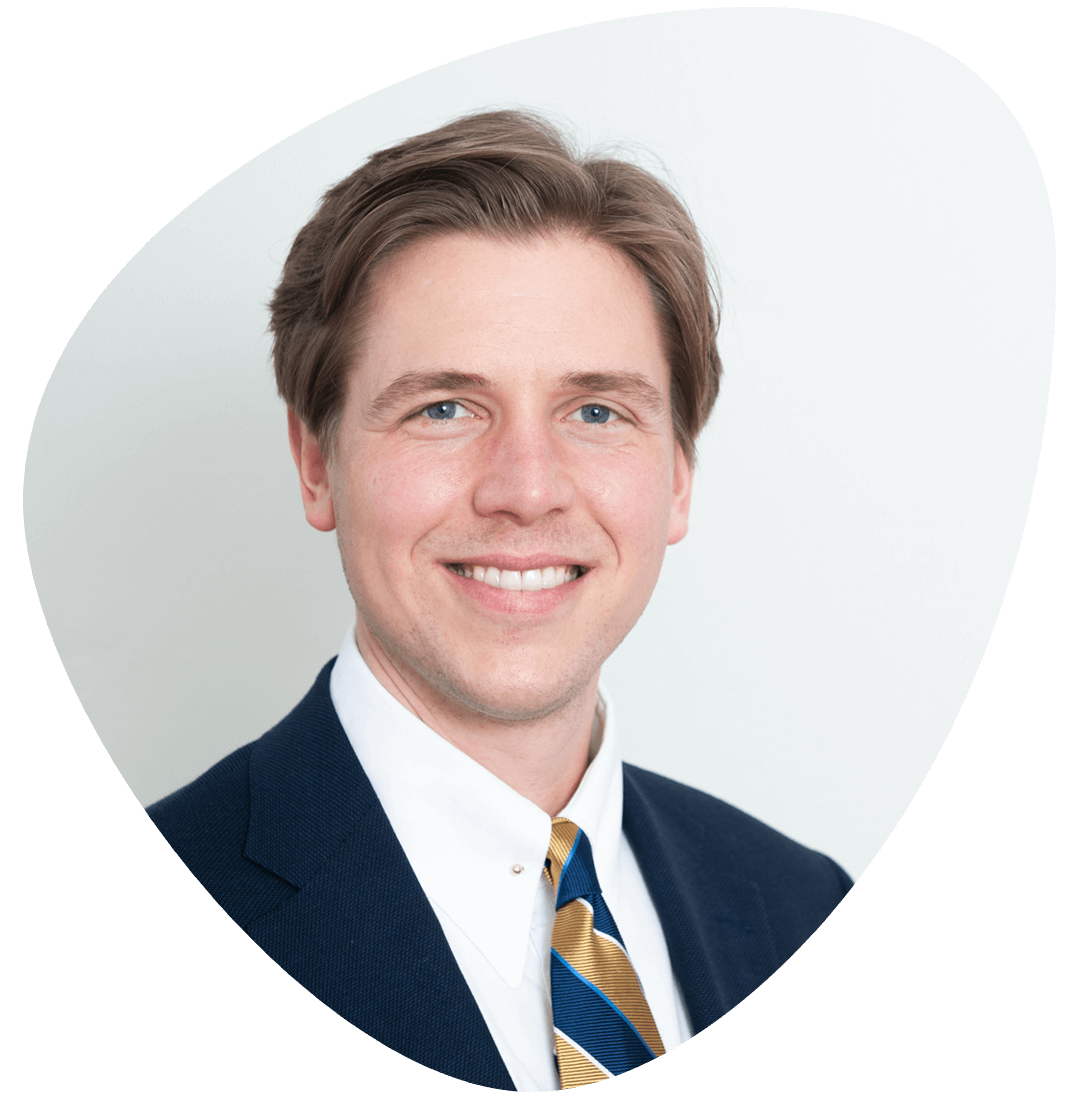 Product Leader, SmartView, Caverion Oyj
Eetu Kirsi transferred to Caverion after selling Pelsu Pelastussuunnitelma Oy, he founded with a friend, to Caverion Finland in 2012. As an entrepreneur, he worked for eight years. At Caverion, he left Pelsu's day-to-day business in skilled hands and joined the company to commercialize the SmartView platform, which provides digital services for real estate. Eetu feels passionate to make work more efficient and to increase the customer value through the collaboration of a good team. He prepared his latest thesis on the impact of employees' mutual familiarization on the meaningfulness and performance of work.