Experience six interesting demos
At the event, you'll get to see six demos of the latest technology solutions to help you grow your business and stand out from the competition. You will also be able to discuss demo topics with our experts. You could check out the demos virtually. Demos do not need to be booked. To enter the demo, all you have to do is register for the event.
The event is intended for IT and business management.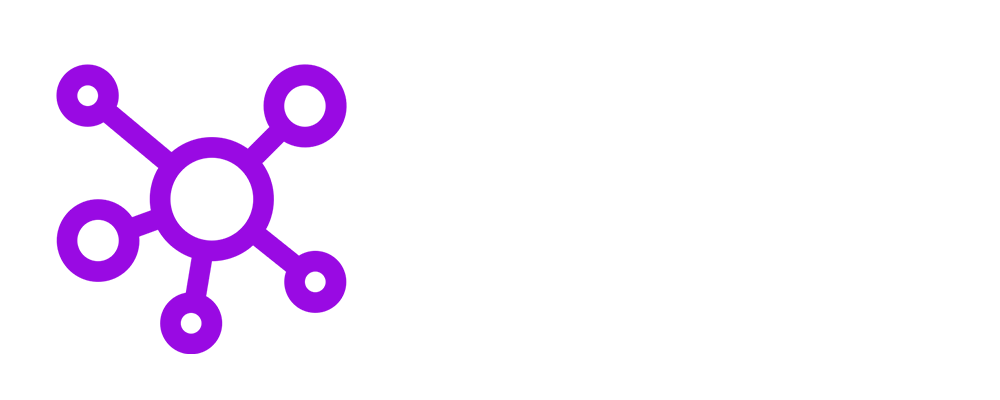 This is how we implement your network solution as a full service
Today's modern corporate network is a hybrid configuration, incorporating select, best-suited subcomponents for different kinds of needs, and their combination is integrated into one seamlessly working entity.
You have the flexibility to use fixed Internet and MPLS connections as well as various radio network technologies, such as 5G and WiFi 6. Information security is built into the entire network instead of being implemented at only one point. The corporate network must also respond to the challenges posed by hybrid work, such as changing capacity needs in the various parts of the network. As mobile work becomes more commonplace, it must be possible to dynamically adjust the balance of the network.
In this demo, you will see how designing and deploying a diverse corporate network provided as a service can be effortless, with only one actor behind the full solution. Included in the presentation are Telia's SD-WAN, Zero Trust and SASE principles.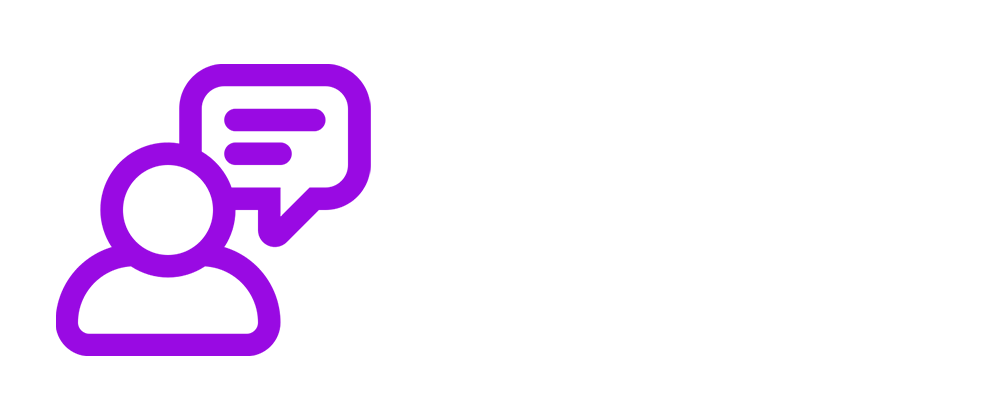 Managing the entire customer encounter – presenting knowledge bases and speech recognition
High-quality customer service is personalised, efficient and specialised, regardless of the industry. Current trends include multichannel and omnichannel solutions, knowledge bases, speech recognition, chat and chatbots, as well as a variety of integrations.
Each customer encounter provides valuable, usable data that can be used in real time in applications such as analytics, monitoring and customer service development.
In this demo, you will see how we at Telia manage the customer encounter as a whole. In particular, we will focus on how to access the knowledge base easily and quickly, and how to convert speech into text.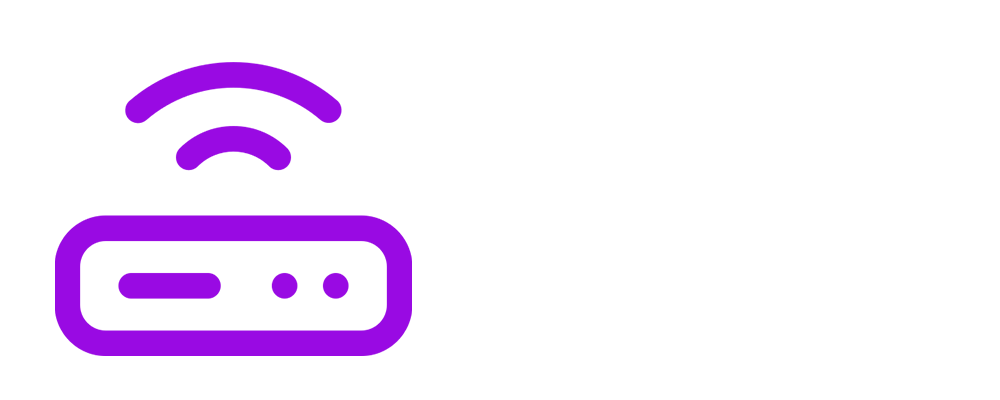 Enabling remote FAT over secure 5G connections
In factory acceptance testing (FAT), the orderer of an industrial device and the manufacturer together check that the device complies with the specifications agreed in the contract. The safety aspects of the device are verified in the testing and the functions and safety features of the device are tested.
Due to the COVID-19 pandemic and travel restrictions, a global need has arisen for effective remote testing of devices. The low latency and high capacity of 5G connections now make it possible to meet this need.
This demo will present Telia's high-quality and secure FAT remote service to you.

Making buildings smart with IoT
Telia IoT encompasses a broad entity: smart buildings, smart public and heavy transport solutions, societal infrastructure services and customer-specific solutions.
In this demo, you will learn about smart buildings and how we have helped our customers reduce operating costs and environmental impact, and lead with knowledge.
Our solution can be retrofitted or used as a solution in new construction projects and is designed for the specific needs of building owners, users and administrators in the Nordic and Baltic countries.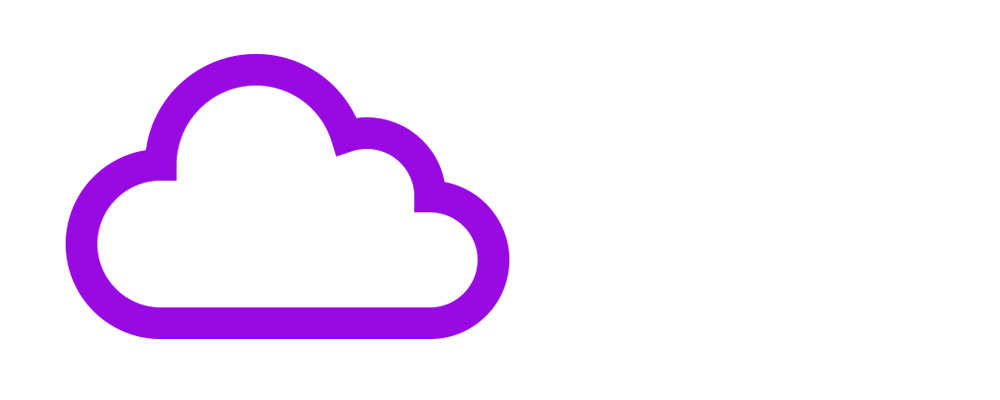 Securing your hybrid cloud environment with Microsoft Azure Sentinel
Workloads are rapidly migrating to the cloud in either the traditional or a modern manner.
Regardless of the way migration takes place, data, applications and users must remain protected from external attacks. The importance of information security must therefore not be forgotten.
In this demo, you will learn how Microsoft's Azure Sentinel can be leveraged to monitor the information security of cloud services. You will see how this service helps respond to security threats to cloud services.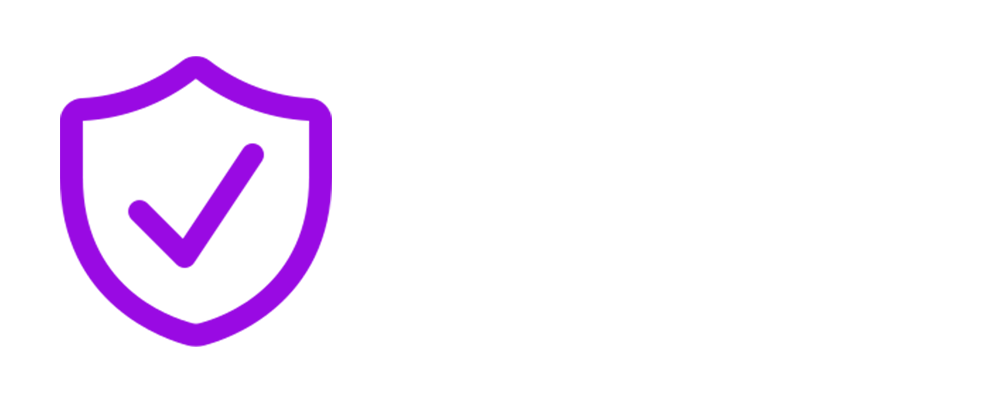 This is how you succeed in secure and high-quality hybrid work
Old pitfalls such as inadequate security, the complexity of remote access solutions, and poor user experiences can be avoided. A comprehensive service eliminates complexity and ensures the best and most secure user experience, regardless of the location of users or services.
Check out the SASE (Secure Access Service Edge) cloud-based security service provided by Telia and Palo Alto Networks. This service secures extremely fast connections to services and applications globally without compromising data security. In addition, it provides integrated tools to provide an excellent and reliable user experience.