At our latest event, 90,9 % of the attendees stated that visiting the demos was valuable or very valuable to their business. During Day ONE, our demos will display the concrete benefits modern technology has to offer to your operations.
Come and experience live how systems are attacked by cyber criminals, how software robotics work in action, or what are the latest innovations in 5G.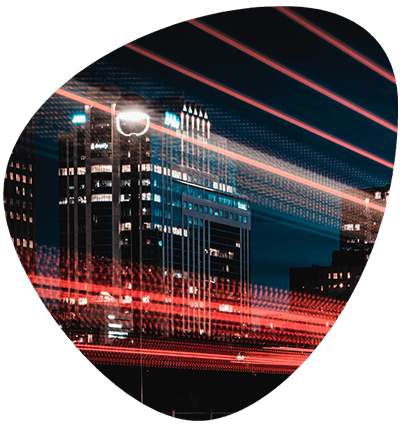 Business networks
A functional information network is the lifeline of modern businesses, and many core business functions are built on top of it. At Day ONE, we showcase Telia's corporate network solutions Telia SD-WAN and Telia Mobile Company Network.
With the SD-WAN Enterprise Network, you can create a multi-connect secure enterprise network that's controlled at application level through a cloud service, whereas a fully automated Mobile Company Network enables you to connect mobile users, offices, and devices to your business network with only a few clicks.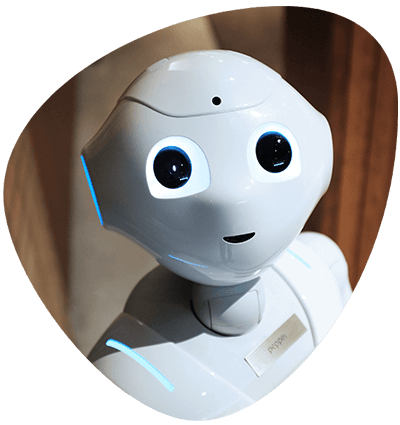 Robotics & Ai
Use software robotics to outsource manual tasks and make your customer service and back office functions more efficient. At our demo stand, you can get acquainted with a hands-on demo of NICE attended automation.
Artificial Intelligence frees your brain to do the truly important work by outsourcing data analysis and basic decision making to computers. Check out what you can already do with AI at our demo stand, which features demos of an AI lawyer, speech-to-text programs, and much more.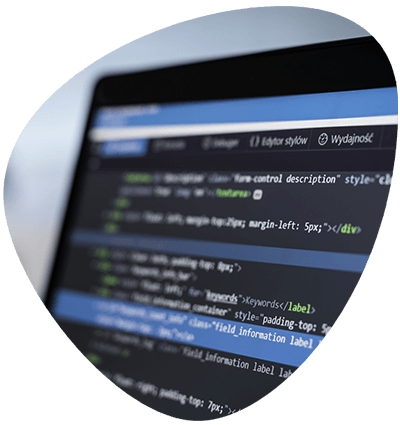 Cyber security
Specialist Teemu Luotio from Telia Cygate will demostrate an EDR solution we have developed using Microsoft Windows' inbuilt capabilities.
In the live demo, you will see a fight between red and blue teams: red team will generate custom malware and deploy it to the victims' machine, while blue team will be monitoring and responding to the attack.
#redteam #blueteam #EDR #monitoring #isolating_endpoint #exterminating_threats #SOC_is_the_new_boss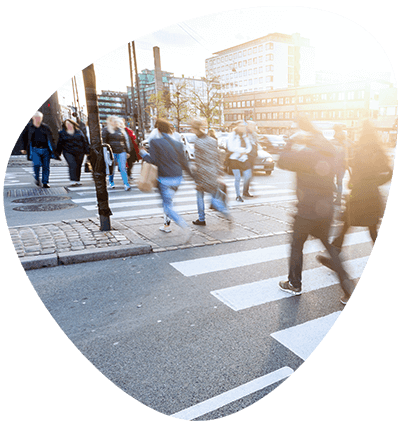 IoT & Crowd Insights
Experience an intelligent city through artificial reality. See how data and IoT shape all industries and the society we live in. Learn how to utilize data of city center's liveliness to create new business opportunities.
At this demo you will learn how to benefit from the newest IoT-solutions and devices. With our featured solutions Telia Asset Tracking and Crowd Insights, you can streamline your company's logistics flows and understand the real needs of urban citizens through anonymized data.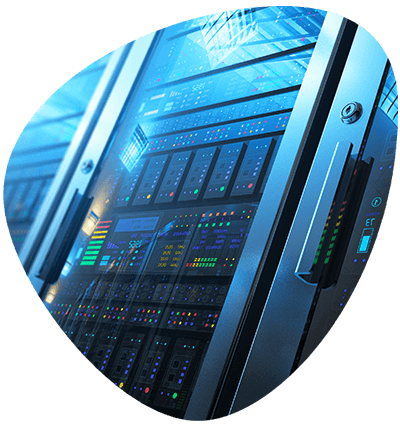 Data Center & Cloud
What are the business advantages of Telia Helsinki Data Center - or public cloud native services? At this stand, you can visit the biggest open data center in Finland with a 360° VR demo and experience the Telia Colocation portal.
Telia Helsinki Data Center allows you to build the ultimate hybrid cloud via next-generation connectivity offering: Telia Cloud Connect and Megaport. We'll demonstrate the deployment of public cloud connections in real-time by using these agile NaaS-solutions.
Advantages of public cloud native services are also demonstrated.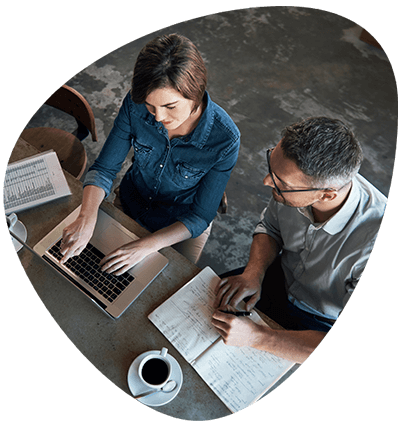 Modern work
Learn how modern workplace management solutions like Microsoft Intune can increase your company's cost-efficiency. Take the communication between your teams and customers to a new level with the latest tools. Master the use of cloud-based solutions like Azure Information Protection to ensure that your documents are protected in every situation.
The Modern Work demo will introduce you to how new ways of working will unleash the creativity of your employees while protecting corporate and customer data.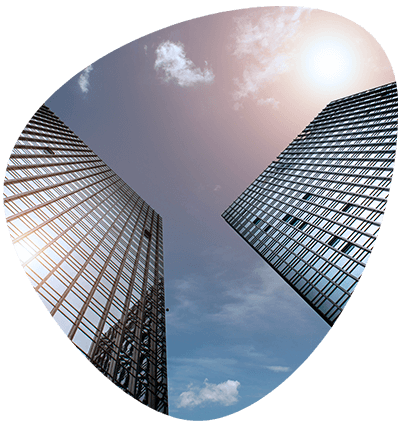 5G
5G will lead the technological revolution during the next years, and it's bound to change industries in unforeseen ways. 5G innovations are now under constant and rapid development. It remains to be seen, what will be the most cutting-edge 5G solutions next autumn.
At the 5G demo, you get to experience the latest in 5G – devices, technology, and solutions. Will your company be among the first to use them to solve your challenges?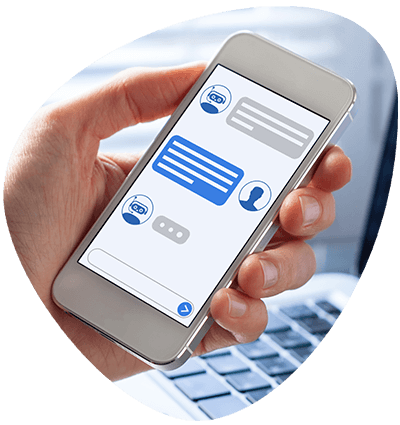 Customer Engagement
Experience how Telia can help you engage in a more meaningful way with your customers. Nowadays, both your customer-facing staff and your virtual support agents need access to up-to-date customer data to be able to better serve your existing and future customers.
In this demo, we will show you how Telia's customer engagement solutions, together with Salesforce's CRM solution, enable you to provide your agents with a comprehensive view of your customers. Our solutions allow easy, fast and scalable deployment of omni-channel solutions and support multiple customer engagement channels (voice, chat, email, social media, Messenger, etc.).
You'll learn more about how to understand customer intent in a virtual dialogue with a chatbot and how automating your customer service agents' routines with software robotics benefits your company.
Esports
Esports is one of the fastest-growing megatrends bypassing many traditional sports in viewers and with the fanbase.
Telia offers interesting ways for organizations to be seen and possibilities to affect your current or future customers with measurable ways.
Come to visit our Esports team and see yourself with our VR technology how you could benefit from one of the largest sports in the world.