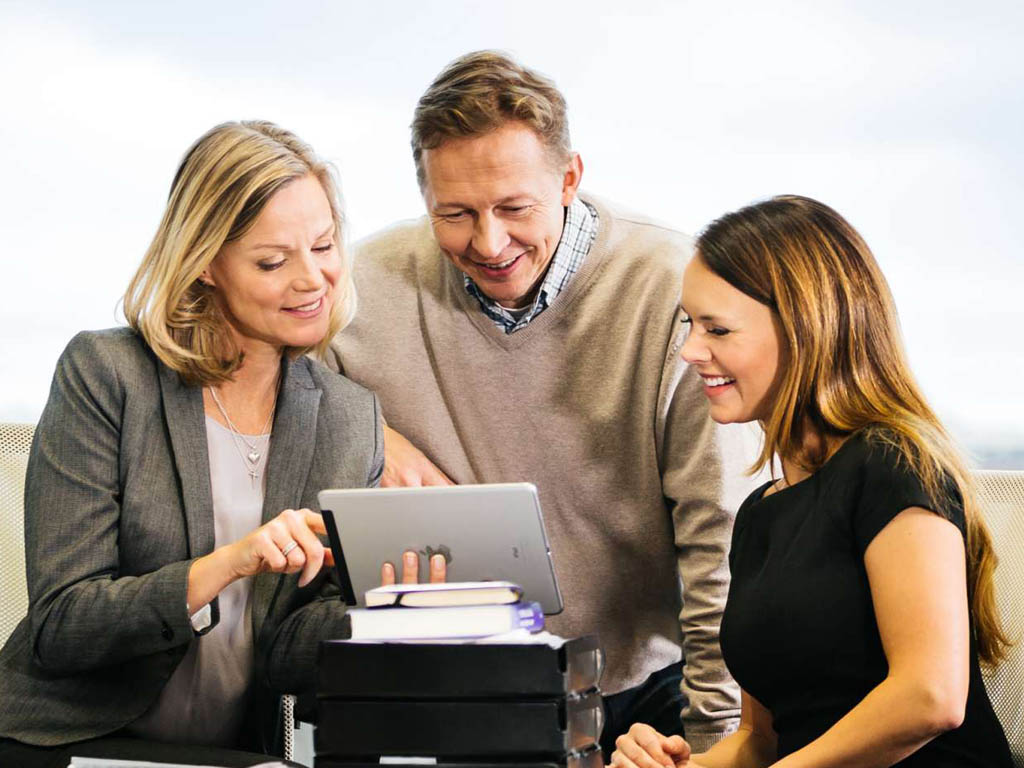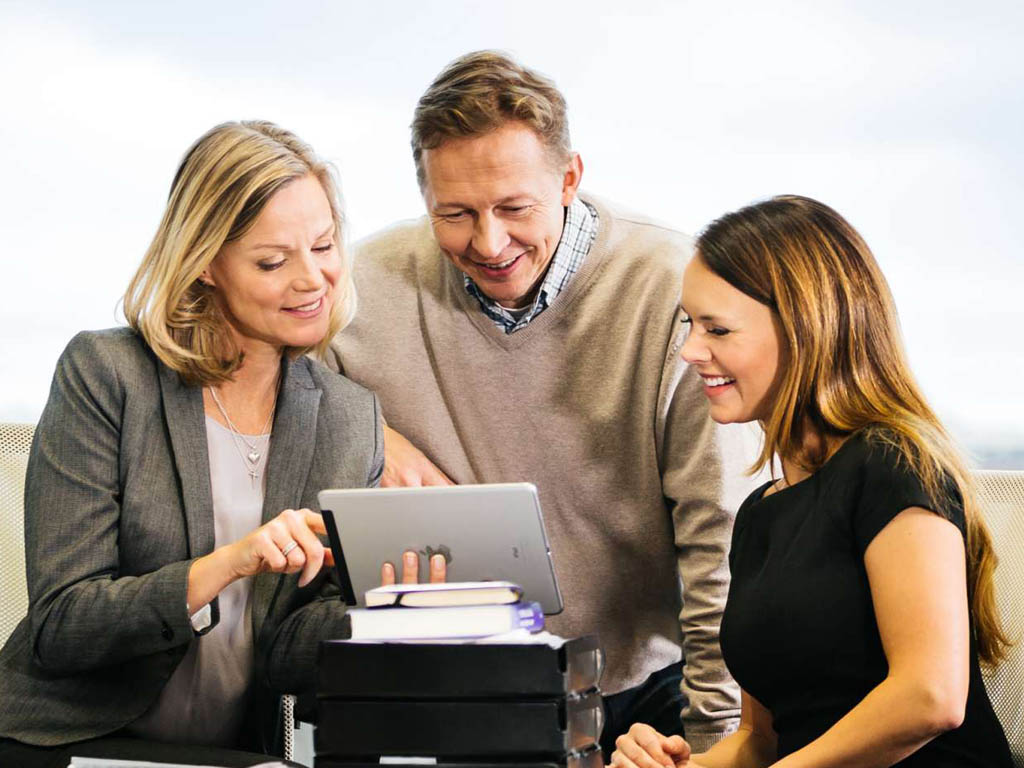 As companies are moving their services more and more to the cloud and digitising their operations, the role of networks is changing. Next-generation networks are able to adjust to a company's business and changes in it automatically in real time.
The accounting and consultation company Talenom is one of the first customers of Telia's new corporate network service, SD-WAN. Talenom has 24 offices in Finland. Naturally, networking them needs to be agile.
"Our business requires flexible networking solutions as we have different types of sites and our chain includes franchises," explains Joni Kjellman, IT Delivery Manager, Talenom. "The SD-WAN service has met our requirements and supported rapid changes in our business."
SD-WAN sounds cryptic – what does it actually mean?
SD-WAN is a next-generation technology. However, what is key to it is not the technology itself but what it enables companies to achieve. When using the SD-WAN networking solution, the customer can choose the network connection for their office. Requirements vary from sector to sector – some companies need robust connections whereas a lighter, more cost-effective network connection will suffice for others. Telia provides customers with a networking solution, SD-WAN. Talenom has found SD-WAN to be a good networking solution also for a smaller office.
"SD-WAN has proven to be a good solution for our Kouvola office," says Kjellman happily. "A traditional corporate network solution is not a cost-effective option for a smaller office. SD-WAN has enabled us to network the office in a similar manner to our bigger offices, but for a significantly lower cost. SD-WAN has made life easier for our employees, as they no longer need to fiddle with remote work solutions at the office," continues Kjellman.
In practice, SD-WAN means that the terminal device supplied by Telia enables the customer's offices to be connected to the services they need, which usually reside in a data centre. For example, payments and point-of-sale systems for stores, or finance software for accounting firms. In other words, SD-WAN supports the use of cloud services, which is becoming more and more popular.
Why SD-WAN? Key words: simplicity, agility, data security
The service can be easily managed through a self-service portal, which does not require expert-level IT competence from the customer. New sites can be quickly networked because SD-WAN can be up and running within 15 minutes from the customer receiving the terminal device. The solution reacts rapidly to changes and adapts to the business needs of companies.
"We acquired a new office in Kuopio and needed to get the network running quickly. The delivery time of a traditional corporate network solution is typically at least five weeks, but we were using SD-WAN two days after we placed the order. This enabled us to establish a secure network connection and access to our company's intranet, services and solutions for the new office," Kjellman explains.
The data security in SD-WAN is corporate level regardless of the network connection chosen by the customer for the site. Data security is key for online services as it ensures the continuity of business operations. In addition to data security and cost-effectiveness, SD-WAN enables the network connections of different sites to be managed centrally, saving time and work for the personnel.
Business pioneers to take advantage of SD-WAN this year already
According to the survey company IDC, up to 63% of companies will be using SD WAN* by the end of 2017. Telia is the first operator in Europe to provide its customers with SD WAN for production use. In addition to Finland, the service is available in Nordic and Baltic countries, and the availability will be gradually expanded to global.
"It was really interesting for us to be an SD-WAN pilot customer and get the opportunity to have an impact on its development. I felt right from the start that our opinions mattered and that the development work was tailored to our needs. We are certain to replace traditional networking solutions with SD-WAN, and I believe that, among other things, it will make the work of our IT specialists easier in the future. For instance, the reporting feature is superior compared to traditional solutions. We feel great about been given the opportunity to be involved in developing a new solution, which meets our requirements," praises Kjellman.
*SD-WAN: A software-controlled corporate network built on an IP connection. Network management is separate from the offices' terminal devices and centralised to a cloud.