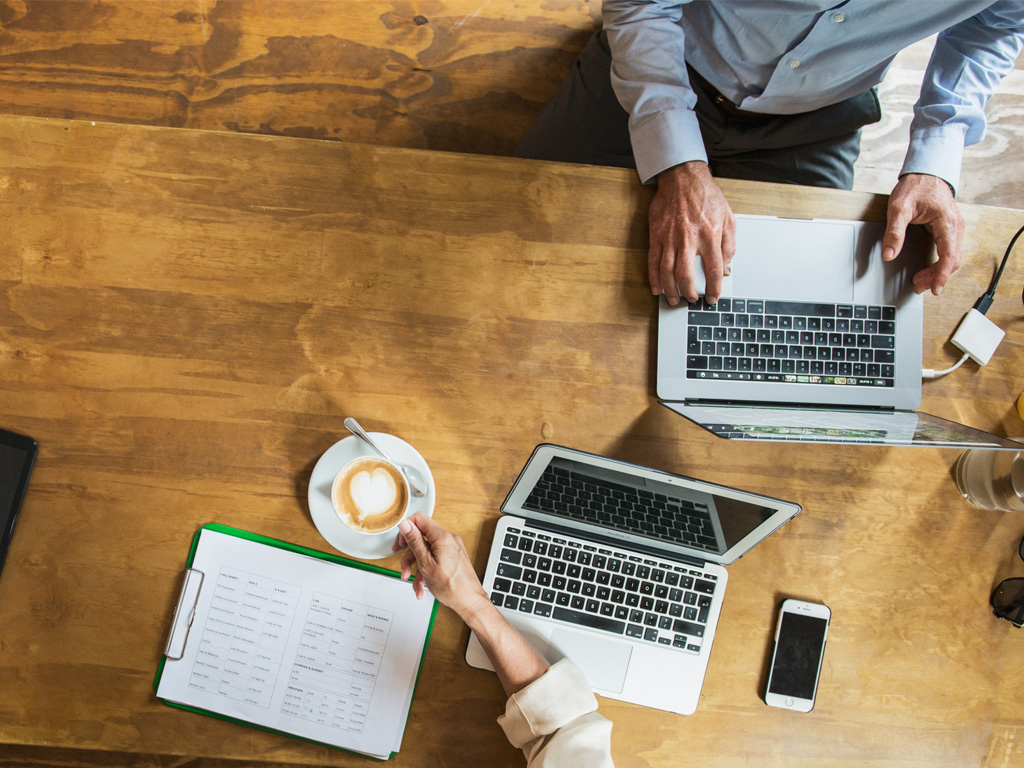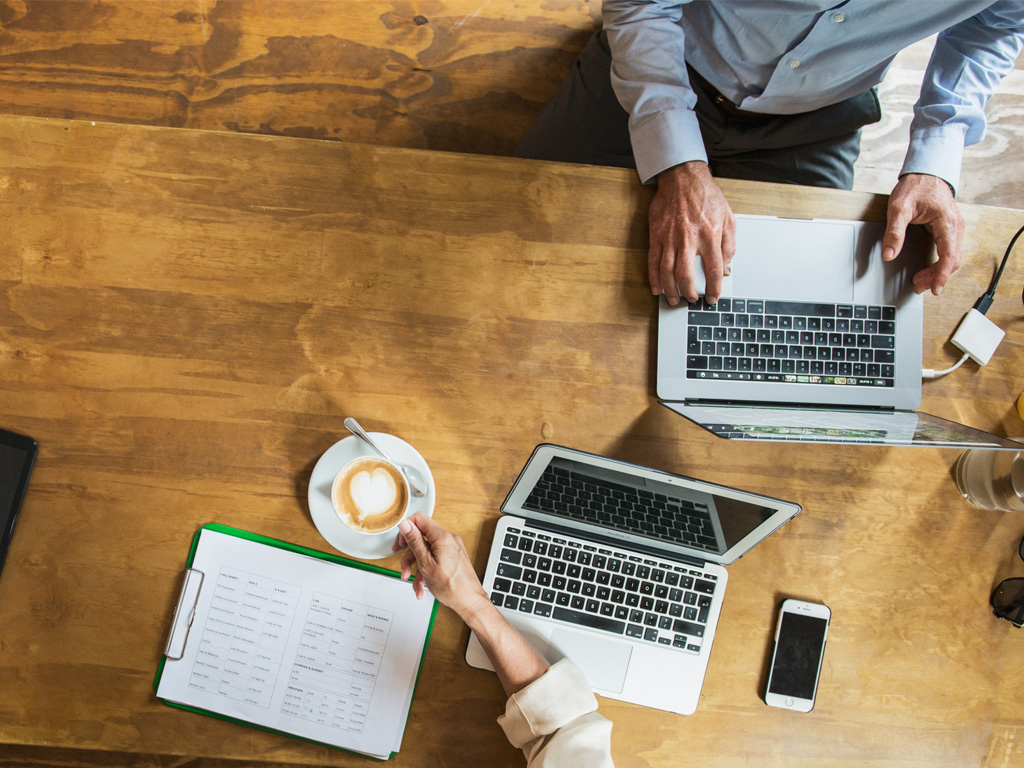 Hundreds of thousands of people in Finland are already using a mobile certificate, with the number steadily increasing. At Telia, the number of new users has tripled from a year ago.
As the user base has expanded, an increasing number of businesses, cities and municipalities are offering the mobile certificate as an authentication method.
An easy-to-use and reliable authentication method makes life easier. You always have it available in your mobile phone, and you only need one hand to use it while, say, on the bus.
In Helsinki, people frequently use online services to apply for rental housing or a day care place for their child or to register for a course in a workers' institute. Meanwhile in Turku, people are conveniently hiring mooring for their boats and applying for building lots and permits without the need to queue for hours in offices.
For example, the City of Helsinki e-services portal currently provides access to more than 60 services.
In Turku, the two-step authentication is s cornerstone of digitalisation.
"Strong authentication provides us with the peace of mind that the applications are submitted by the right persons. Electronic authentication prevents fake users and other cheaters from accessing the service. This is particularly important in building services, which involve large projects," says Jani Helin, Spatial Information Engineer at the City of Turku.
University Pharmacy considers the mobile certificate as a reliable method for customer authentication:
"Comprehensive data ensures that we are able to meet your needs even better than before. Since health care personnel are able to view all of your medication data, the risk for unexpected effects of drug interaction decreases," says Katariina Lehtinen , Pharmacist at University Pharmacy's Information Services.
Thanks to electronic prescriptions and the mobile certificate, you can now buy prescription drugs online. For example, University Pharmacy's online pharmacy will deliver prescription drugs directly to your home or a collection point of your choice.
With the mobile certificate, you will have the leading edge of electronic authentication literally at your fingertips. Order the authentication service to your organisation for customer authentication or the mobile certificate to yourself for convenient authentication to a wide range of services.