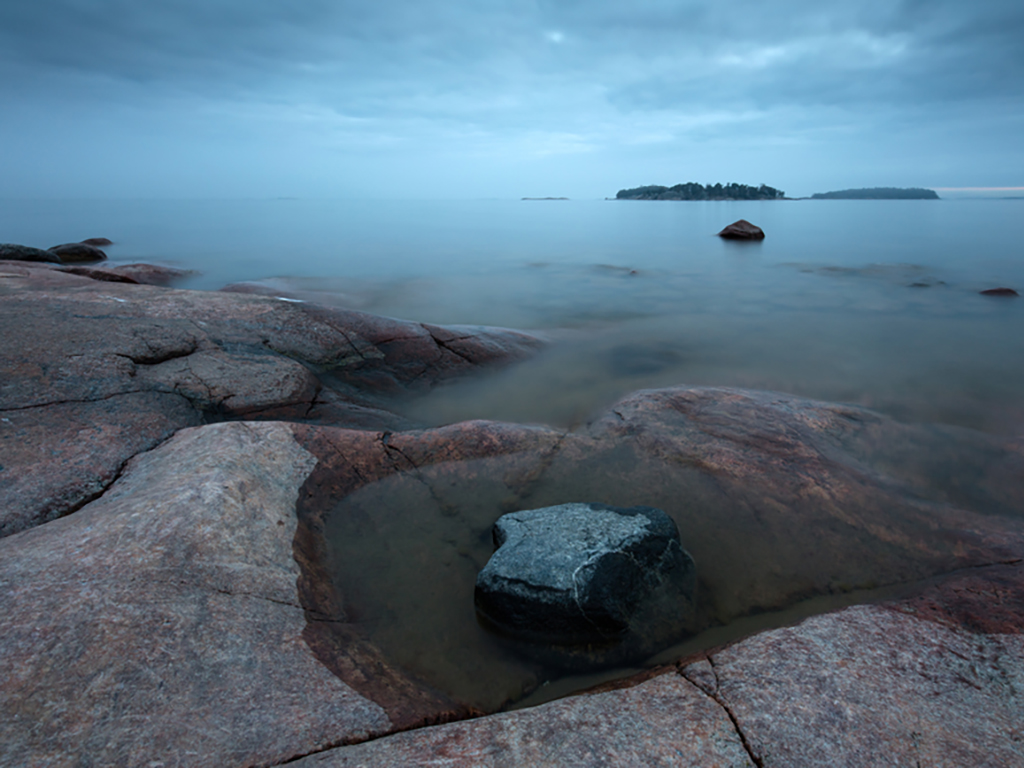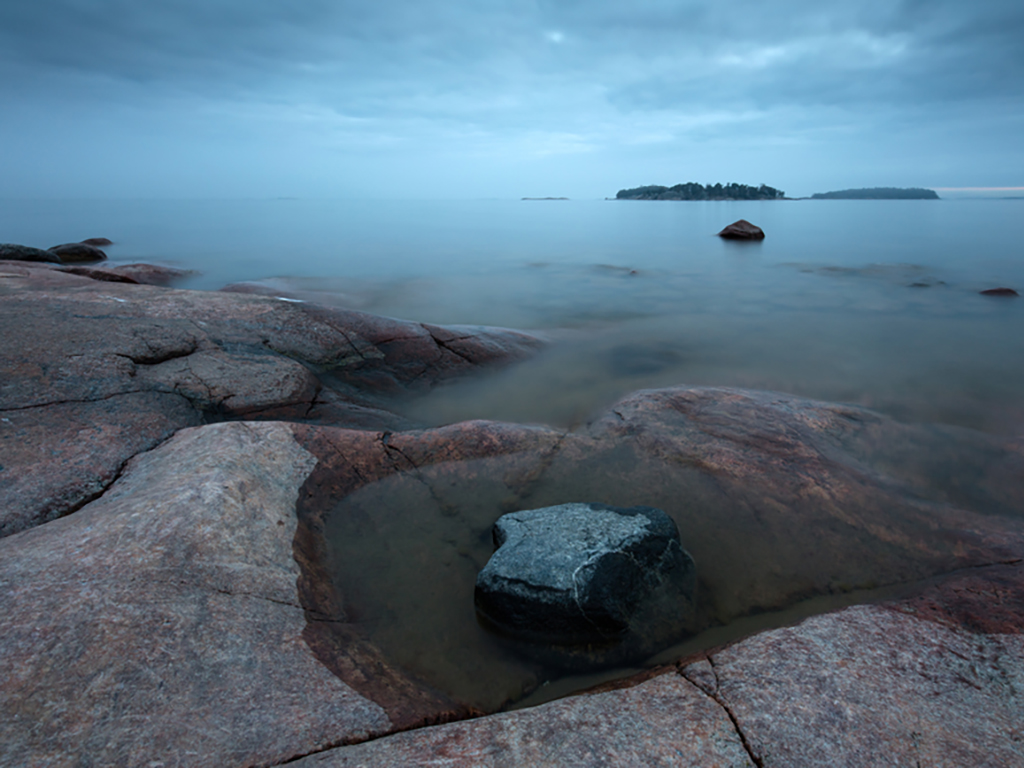 In early June, President Donald Trump announced that the USA would withdraw from the Paris climate accord. Perhaps a pure coincidence, but the issues of energy efficiency and renewable energy sources featured strongly in Europe's largest data center event in Monaco. Expert speakers mentioned several times the cool climate of the Nordic countries as an example of an energy-efficient location for data centers.
The eyes of all large players are now on the Nordic countries.
"Amazon is constructing a data center in Sweden, Google has one in Finland, and Apple in Denmark," said Gisle M. Eckhoff, CEO of Digiplex. "It's not only cold climate, but also geological, political and economical stability and fast communications that contribute to the soaring interest. The Nordic countries, in general, are a non-complicated marketplace for companies."
Indeed, it is cool in the Nordics. In the Finnish Lapland, the Saariselkä skiing resort reopened in June, since there was still enough snow after winter for skiing. Admittedly, the temperature soon rose to summery levels of 20+ degrees Celsius. Thanks to the sudden surge in temperatures, it was possible to ski in swimming suits under the midnight sun.
Eckhoff also pointed out that according to global comparisons, energy prices are the lowest in the Nordic countries, and each of them has top-level expertise in the field of data centers.
Down with carbon footprint – a green service provider helps in achieving emissions goals
For many companies, the carbon footprint has become a business-critical issue. Companies strive to increasingly choose suppliers able to provide solutions that are as green as possible. This way, they can fare better in a variety of sustainability ranking lists. As the volume of data is expected to explode in the near future, thanks to IoT and solutions based on virtual and augmented reality, choosing the data center service provider is anything but an insignificant decision for companies.
"One of the most interesting tasks during my long career at Telia was to choose the location for our data center that is now under construction," says Ville Toivanen, Development Manager at Telia. "When picking the location for a data center, you should list critical factors, and energy is certainly one of the most important."
"Of course, electricity supply and the reliability of the power network both play a major role – running a data center with no power is impossible. However, you should also list issues that are likely to feature big in the near future. I strongly believe that in just five years, heat recovery will become one of the most critical factors due to the EU emissions targets," Toivanen emphasized.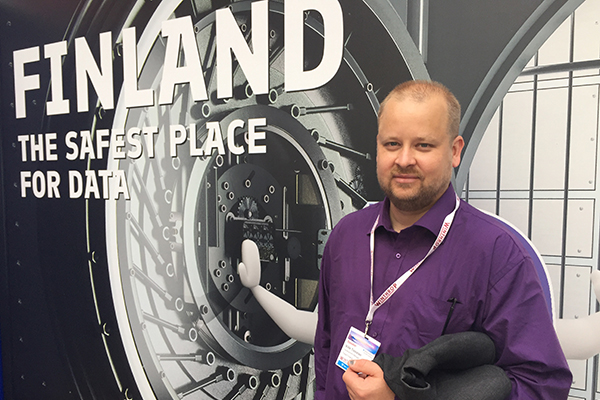 In Telia Helsinki Data Center to be completed in spring 2018, the heat generated by cooling will be recovered and fed to the district heating network. There is enough heat energy for heating up to 20,000 apartments. Once completed, the data center, which has a design capacity of 24 MW, will be the most modern and energy-efficient data center in the Nordic countries – and it is open to all companies.
"With respect to location, heat recovery also means that data centers should be built in areas with a sufficiently large number of district heat network customers. In most cases, a data center benefits not only the companies that use its services, but also local communities and their members," Toivanen said.
American giants are looking to a totally different direction than Trump
Even if President Trump is planning to pull his country out of the Paris climate accord, several American companies have reported that they are going to adhere to the accord's emissions targets. One of them is Google, and the digital giant's VP of Data Centers, Joe Kava, participated in a panel discussion in Monaco together with representatives of Microsoft and Uber. Energy and climate targets were among the key topics of the discussion.
According to Google, the company has been carbon neutral since 2007. This year, it will reach its target of using 100% renewable energy sources in its global business.
Many companies are not yet prepared to pay extra for products and services that have been produced with a minimal environmental impact. There are, however, also those that do not mind paying a higher price. These companies are often the market leaders of their own field, and others follow their actions considerably later.
While the cost of energy from renewable sources is falling, many environmental accomplishments may also mean cost savings for companies. In other words, it is not just the environment, but also money.
"An example is the operator business, where the environmental impact is mostly caused by energy. This industry is a great example of how environmental considerations force us to be more efficient, and cost savings come in the bargain," Toivanen explained.
Toivanen illustrated his point with an example: "It all comes down to very simple things. If I just want to read the comics on a newspaper, why should I subscribe to the paper edition and consume dozens of kilos of paper every year, when I can read the online edition and, in many cases, pay nothing?"
This article is based on the speeches and discussions of Datacloud Europe held in Monaco on June 6-8, 2017. Telia participated in the event together with Invest in Finland and its partners.
Don't hesitate, relocate your data to Finland – Telia Helsinki Data Center provides sustainably based data center services for all companies. The Data Center is expected to be completed in spring 2018, but the services are already on sale.
Interested in energy-efficient and secure data center services?