Did you know this? The cornerstone of Finnish companies' competitiveness is rising in Pitäjänmäki, Helsinki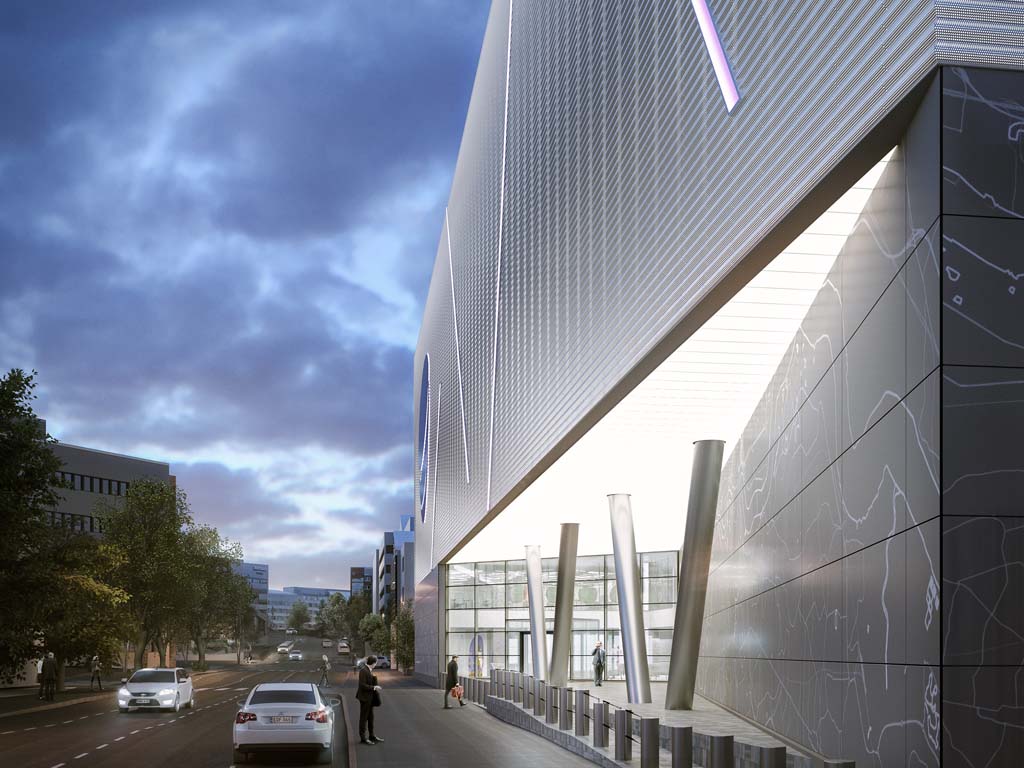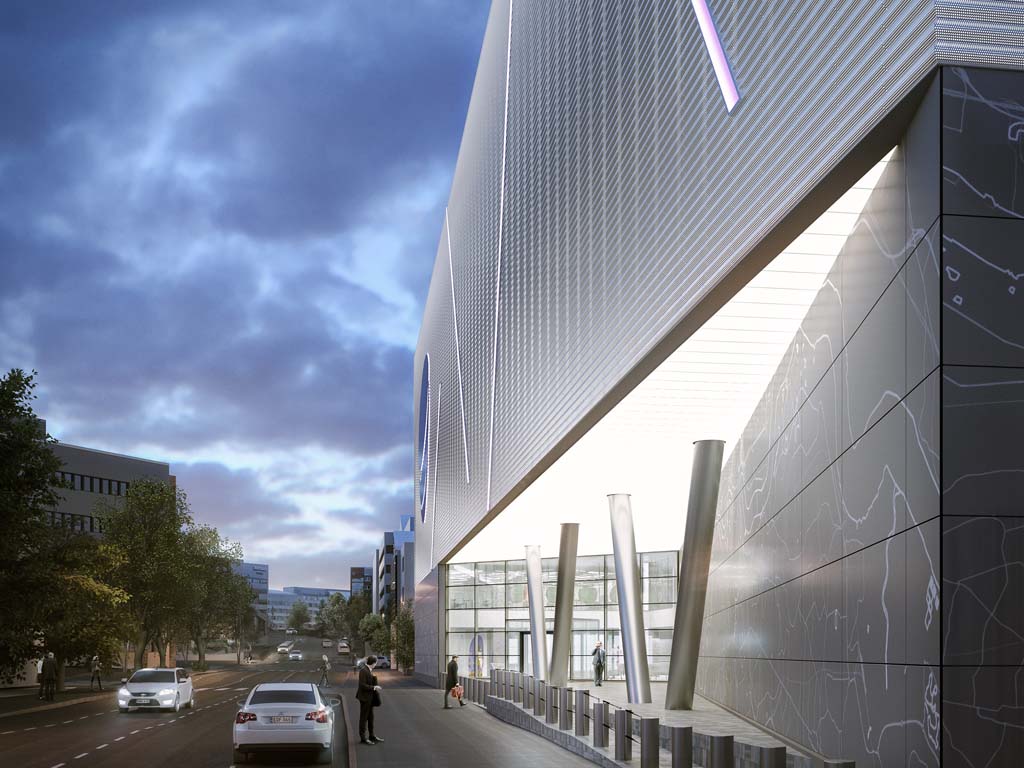 There are many things we can be proud of in Finland – sports, education, nature, technology and cleanliness. How do we ensure that we can continue to be proud of our competence even in the future and that we maintain our competitiveness in the global economy?
We Finns are known for keeping our word. It is our export asset that we can be trusted. The reliable reputation of Finns and the rocky soil in Helsinki provide a solid foundation for our new cause for Finnish pride: the Nordic countries' largest open data center, which serves as a safe haven for the data of both Finnish and international companies.
Why Finland, Helsinki and Pitäjänmäki?
Could the biggest open data center in Finland make it possible to increase Finland's competitiveness and also prove to be an excellent place for international companies? Do we have competitive assets?
"We do, and they even add up to a list," says Pasi Sutinen, head of the Telia Data Center business, and starts to list.
1. Internationally compared, the price of energy in Finland is relatively low. We have an opportunity to use different forms of energy that are also ecologically sustainable.
2. Geographical location. Of all cities in the world, Helsinki is located on the most rocky soil. In other words, there is enough stability. We will not be sinking.
3. We have no exceptional weather conditions in Finland, although many people may disagree with this right now in the middle of May. After all, it seems as if we had had November for more than six months!
4. Finland is a politically stable country, if compared with the whole world.
The biggest problem of Finns is, of course, that we don't like to shout about good things all over the world, but we certainly would have reason to do that. According to Sutinen, there are not many places where things are as well and secure as here.
"We have very high-quality networks. Various network problems are common even in Europe, so the availability of reliable networks is not self-evident anywhere in the world," Sutinen specifies.
He thinks that Finland's potential to provide a good operating environment and data services to international operators is not yet fully recognized in the world.
How is the data center linked to trust?
Have you ever thought what would happen to your company's reputation and trust-based customer relationships, if sensitive information, such as customer data, leaked outside the company? In the digital era, there are more and more web services that require users' personal data and user identification. The EU will intervene in the processing of personal data more strictly than before, when the new data protection legislation enters into force in spring 2018.
According to the new data protection regulation, companies must know where personal data are processed and stored. Many cloud services, for example, use servers that are located outside the European Economic Area (EEA). Even in this case, companies must ensure that the data are processed in accordance with the data protection regulation, and the company cannot outsource its liability to an external service provider. The fine imposed on any violations will be high – it may be up to four percent of the company's global net sales.
"The Telia Data Center will meet the needs of new legislation, among other things," Sutinen says. "Data are stored in Finland under round-the-clock control. Trust is an integral part of data center services. Telia offers this trust to its customers, which enables them in turn to offer it to their own customers. We will serve as a safe haven for data, which is something that companies desperately need today both in Finland and internationally," Sutinen says.
The Telia Data Center is rising on the rocky soil of Pitäjänmäki, Helsinki, at the junction of Höyläämötie and Valimotie, and it will be completed in spring 2018. When completed, it will be the largest, most modern and energy-efficient open data center in Finland. The Telia Data Center will provide companies with data center services and help to create success stories for Finnish companies by means of reliable services.
For what do we need a data center?
The data center will house thousands of computers and peripheral systems that enable huge data volumes to be transferred and stored securely.
"The need for a data center keeps growing in our digitalized world," Sutinen says. "We must constantly get more storage space, and it has to be secure. For this reason, it is of utmost importance that the additional storage space is located near the Finnish networks and users instead of being somewhere around the Antarctica," Sutinen continues.
The potential of what you carry in your pocket will increase tenfold
We will soon reach a point where surfing speed of phones and other devices will increase tenfold. The only thing that will make this possible is the future 5G networks, and Telia intends to launch them in 2018 as the first operator in Finland.
As data moves faster in a 5G network, application developers will be rubbing their hands happily. Virtual and augmented reality, for example, will be closer than ever and present at all times thanks to efficient Internet access. Think about how much quickly moving data is needed and what it means for the storage space if you are offered, say, an individualized bus timetable right under your nose.
When the 5G network enables new services and new business in Finland, the storage and online services must be brought closer to the developers and users. This is one of the cries for help that the new data center will respond to.
200,000 servers and thermal energy for up to 10,000 houses
Let's get back to the Telia Data Center for a moment. What will it look like in practice and what will it house?
"We are able to estimate quite accurately the amount of energy it will consume and produce, although there isn't a single computer there yet," Sutinen says and lists the following:
The data center will be able to house 5,000 server racks
The data center will be able to house 200,000 physical servers
The energy consumption of the computers located in the data centre may be up to 24 megawatts
The thermal energy produced in the building will be reused and could heat up to 10 000 single-family houses annually
Did you get interested in Telia Data Center services?