AI, VR, AR and IoT will trigger an explosion of data, which is why the largest open data center in the Nordic countries will be built in Helsinki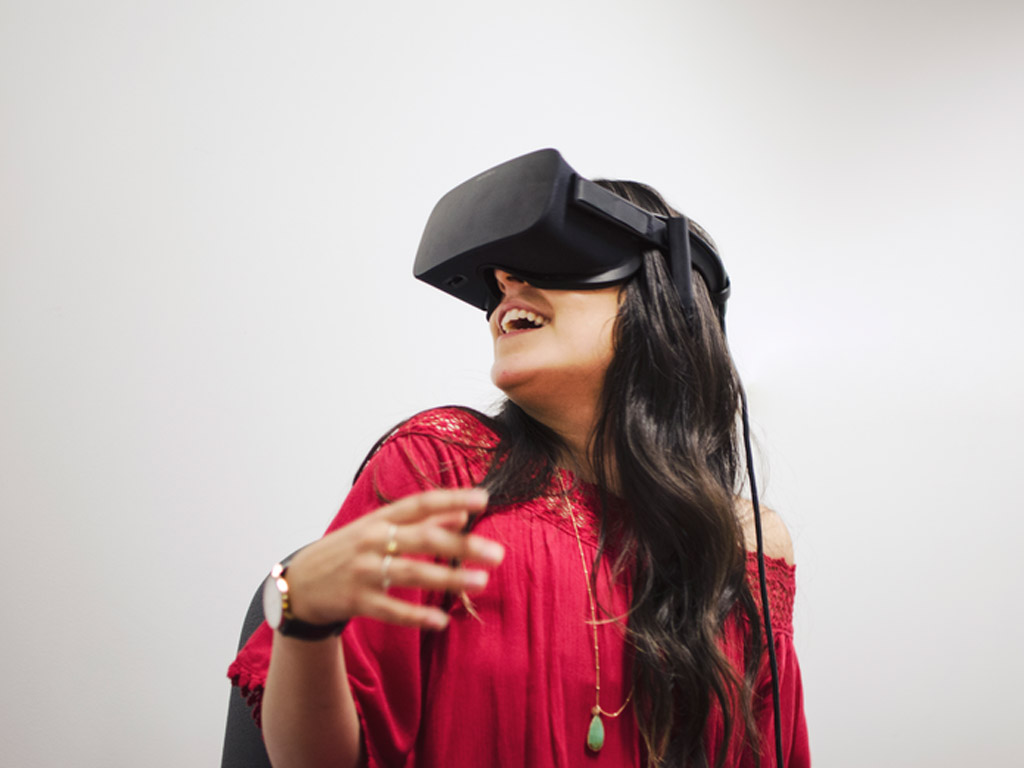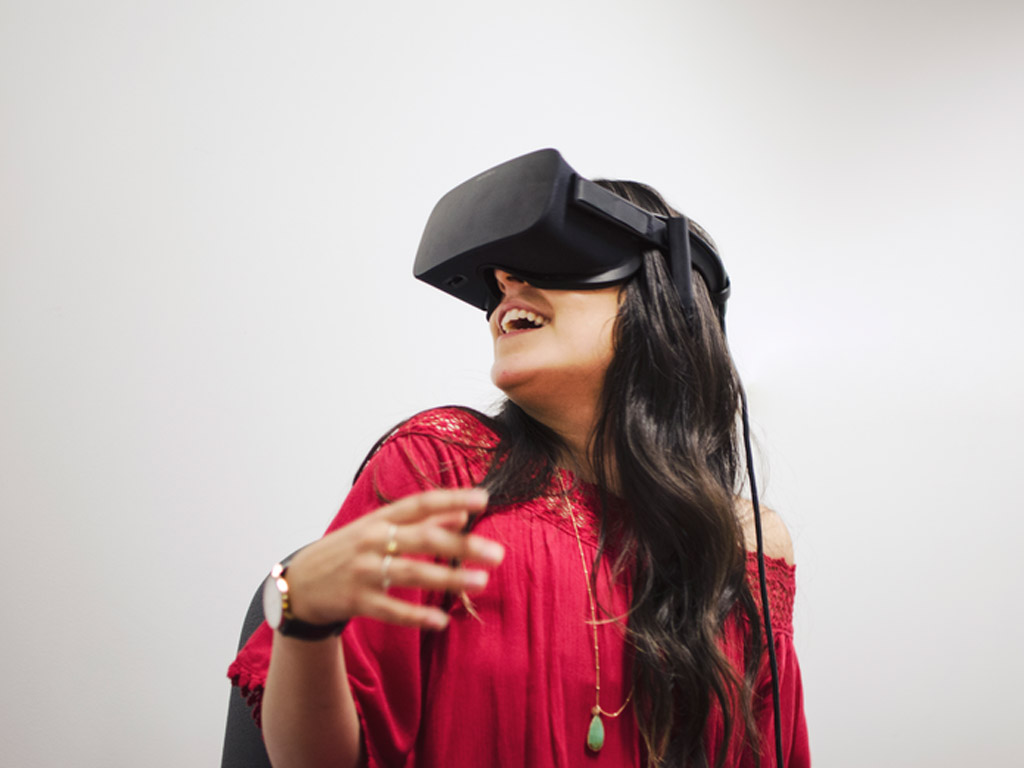 Let's start with numbers. By 2020, over 20 billion connected things (IoT) will be in use worldwide¹, and 85% of companies' customer interaction will take place through virtual customer service, such as artificial intelligence or chatbot². Data traffic generated by augmented and virtual reality will grow 20-fold between 2016–2021. It would take more than five million years to watch all the videos that will be transferred in a single month in the global telecommunications networks in 2021. That means a million minutes of video content transferred every second.³
The above trends will trigger an explosive growth of data, which requires a continuous construction of new data centers.
"We must ensure that the required infrastructure exists," says Thierry Chamayou of Schneider Electric. "And IoT is a lot more than just sensors everywhere generating data that will be stored in some place. The important thing is what data we collect and what we do with it. This could become a part of everyday business operations, resulting in data driven decision making. Drawing as exact conclusions as possible requires large quantities of data. This means that there will be more and more objects and devices online, and an enormous amount of sensors."
Therefore, we need robust, secure and energy efficient data centers and cloud services upon which companies can build their digital business.
The police robot in Dubai and the data center in Pitäjänmäki are part of the same trend
A robotic police officer is patrolling on the streets of Dubai. This is not Robocop-like science fiction, but today's reality.
"The Dubaian police robot can, for example, greet people, speak several languages and recognize hand gestures. This kind of development is not necessarily always completely positive, but there is no point fighting against it. The change is inevitable", says Chamayou.
The robot moves on wheels, and has a tablet attached to its chest via which people ran report an offense. For the time being, the robotic police officer cannot solve major crimes, but can assist in smaller offenses. The aim is to replace one fourth of the Dubaian police force by robots like this by 2030.
This of course increases the volume of data even more. In Finland, Telia is constructing the largest and most energy efficient open data center in the Nordic countries to meet the demand caused by explosion of data. The center, open to all companies, will be completed in 2018 with a planned capacity of 24 megawatts.
According to Chamayou, one of the trends related to data is locality. Many players, for example national governments, require that data is stored near the place it was originally created in. Furthermore, the new General Data Protection Regulation of the EU that will enter force in 2018 will force companies to consider the location of their data carefully. Breaching the regulation might result in significant sanctions. (The article continues below the tweet.)
How can you make decisions without a crystal ball?
Even small decisions can be difficult in the digitalizing world. While we are unable to fully anticipate the future, we know that the revolution will be gigantic.
"I have a daughter with whom I have discussed about the subjects she should study in the university," says Sanjay Sainani, director of regional IT and data center solutions at Huawei. "The problem is that the jobs of the future do not exist yet. So I have no answers to her."
The digital revolution will not only affect the choice of a place to study, but also business decisions and investments. They must be based on assumptions on what is likely to happen in the future, says Sainan.
"Even toilet seats will become IoT objects. The collected data must be analyzed, which is where data centers come in. Uber and Airbnb do not own any physical assets. The business of these kinds of companies is actually IT, and require data centers," says Sainani.
According to Sainani, digitalization requires flexibility and scalability. How would your company perform, if it suddenly gained an enormous amount of new customers?
"When a gazelle wakes up, it thinks that in order to survive, it must run faster than the fastest lion in the savanna. When a lion wakes up, its thoughts are similar: I must run faster than the slowest gazelle in the savanna, or I will starve. The digital world is like those two animals: we must run fast in order to survive.
This article is based on speeches given at the Datacloud Europe event. The event was held in Monaco between 6 and 8 June 2017. Telia participated in the event together with Invest in Finland and its partners.
Would you like to run faster than everyone else? When you outsource your data center services to us, you will get rapidly scalable and secure services. You can then focus on the development of your core business and thus ensure you are always one step ahead of the competition.
Sources:
1: Gartner
2: Business Insider / Gartner
3: Cisco