thank you
We're amazed and humbled. Day ONE brought together over 450 business leaders, innovators and change-makers. Thank you for being part of the event.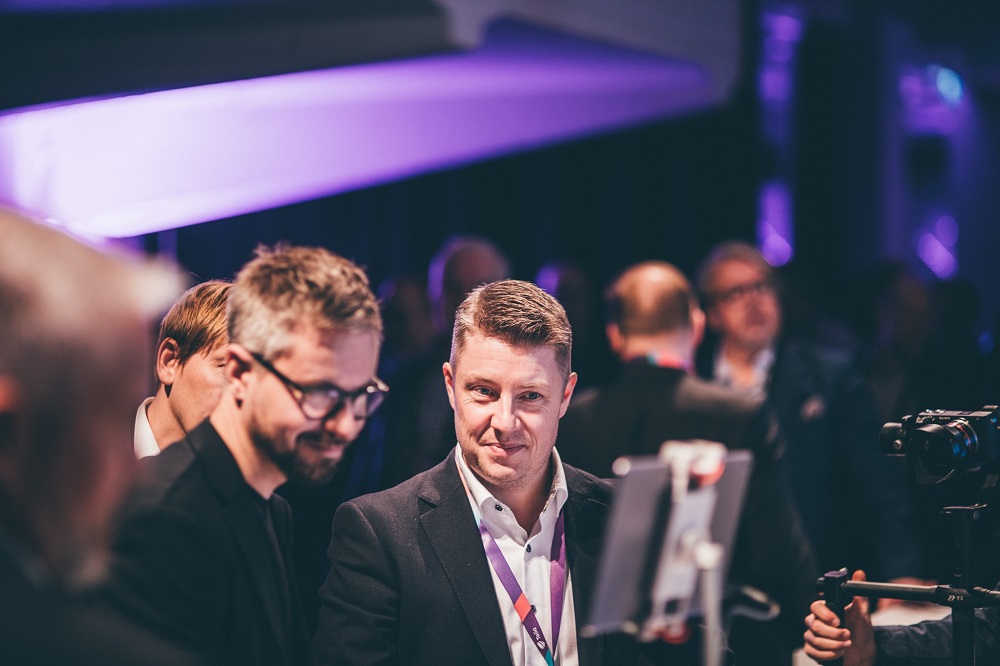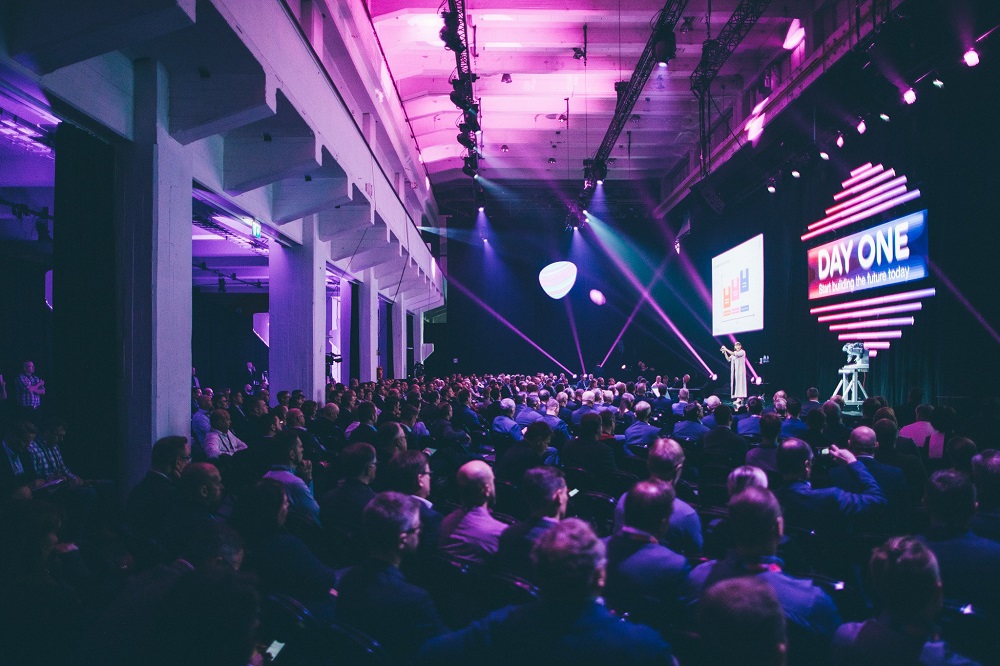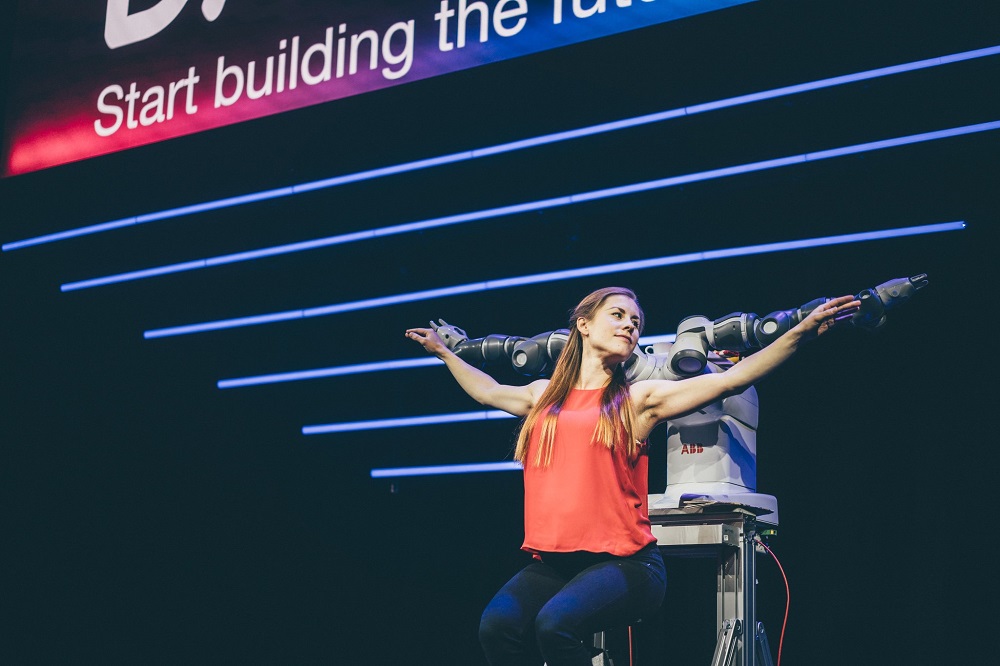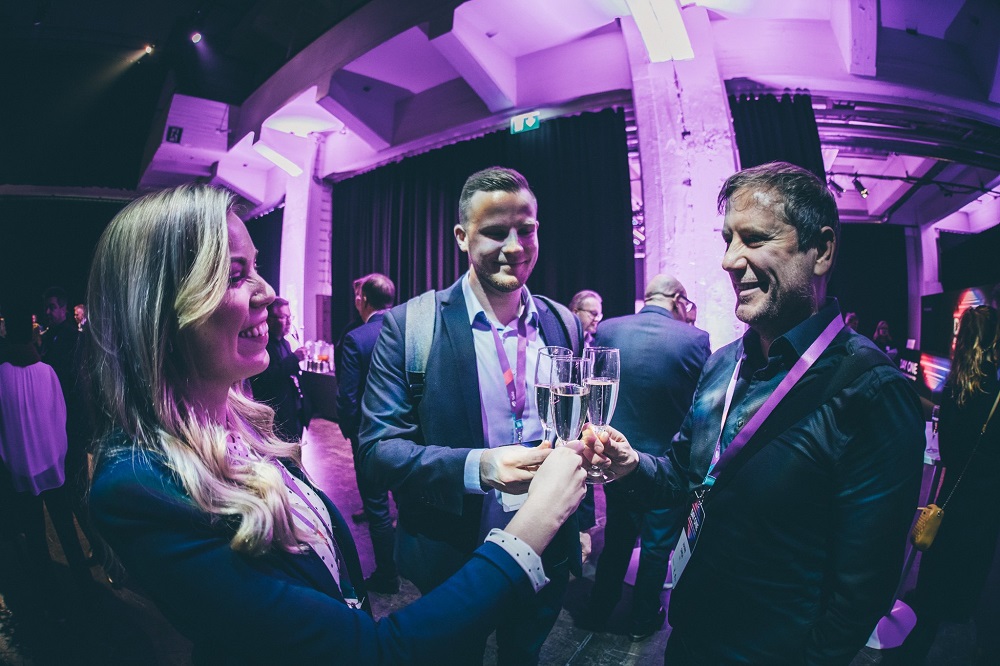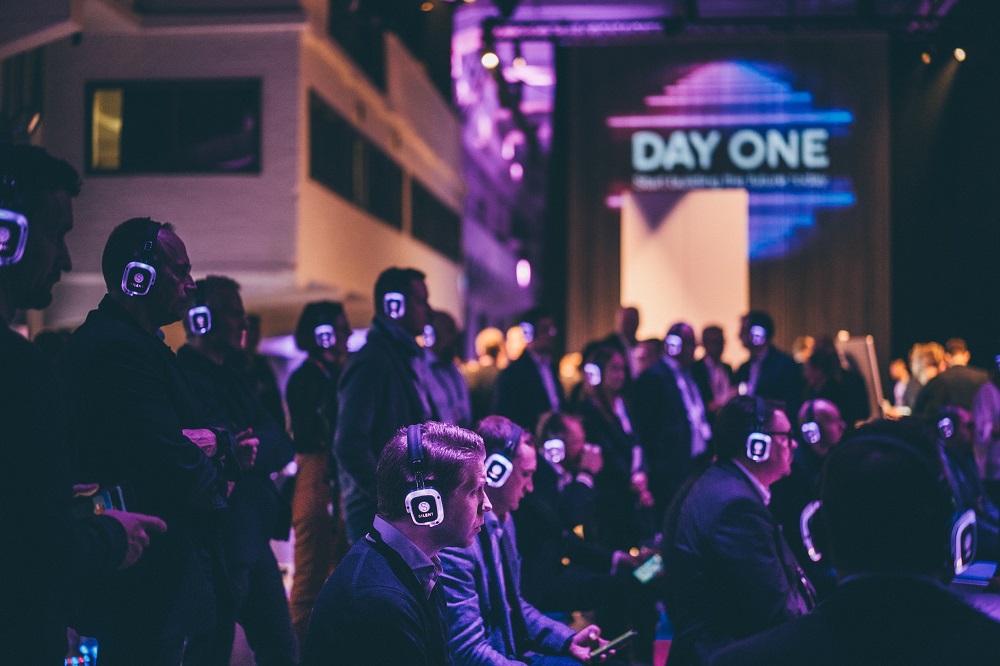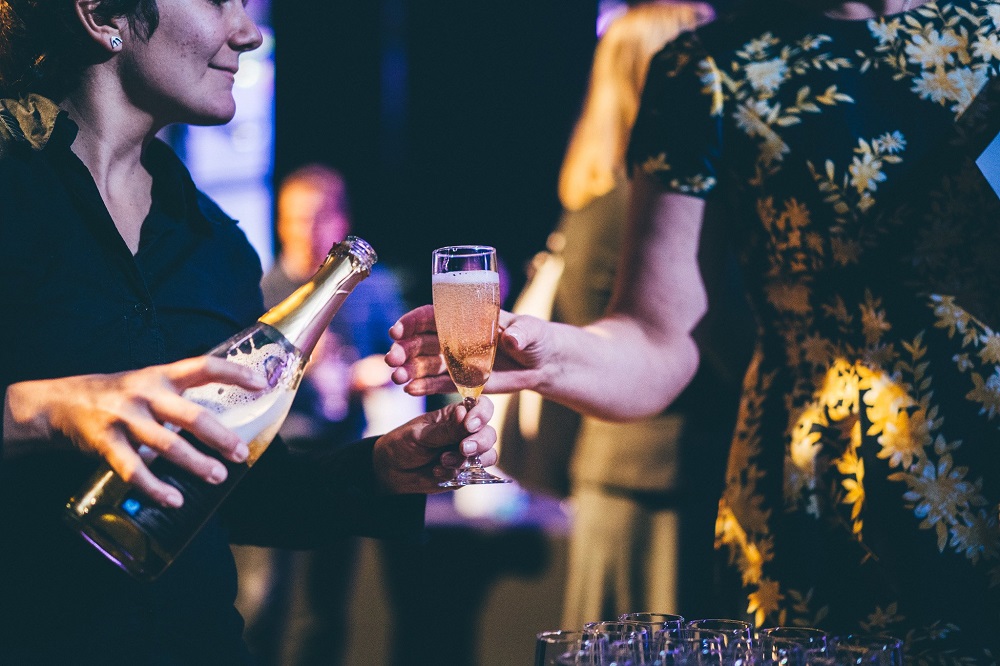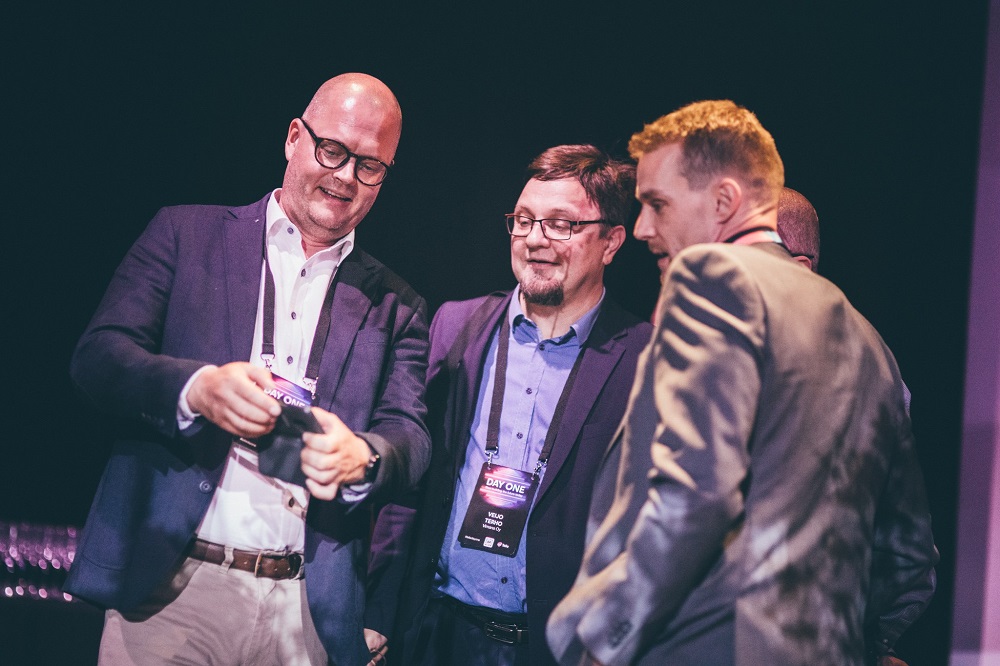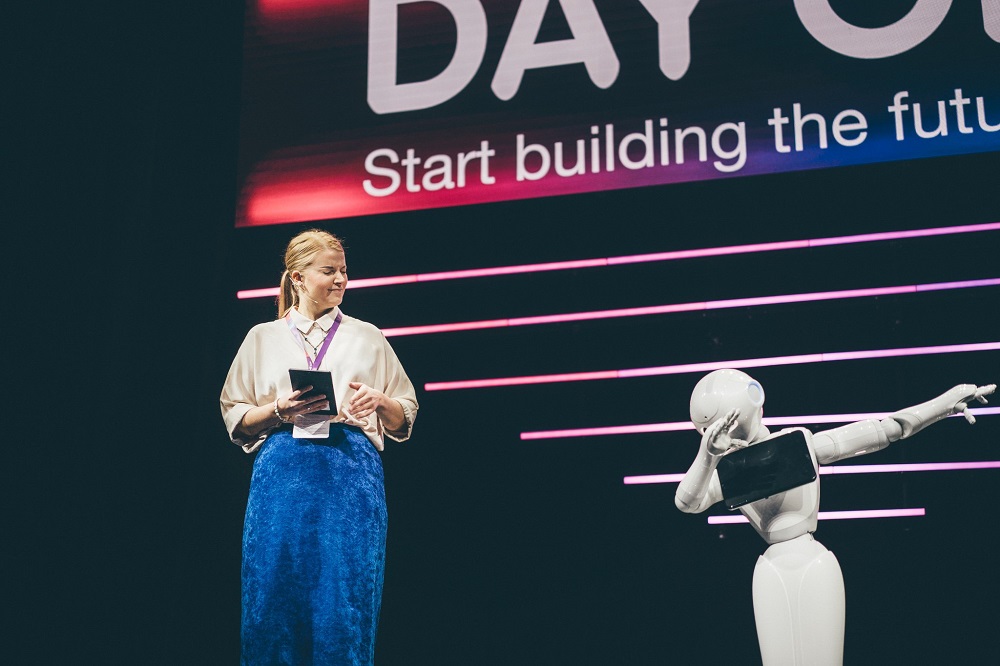 inspiring speeches
We got to learn from industry pioneers, subject experts and thought leaders from global technology forerunners. Day ONE covered topics from 5G and IoT to software robotics and cyber security. Together we experienced how techonogy will transform all industries.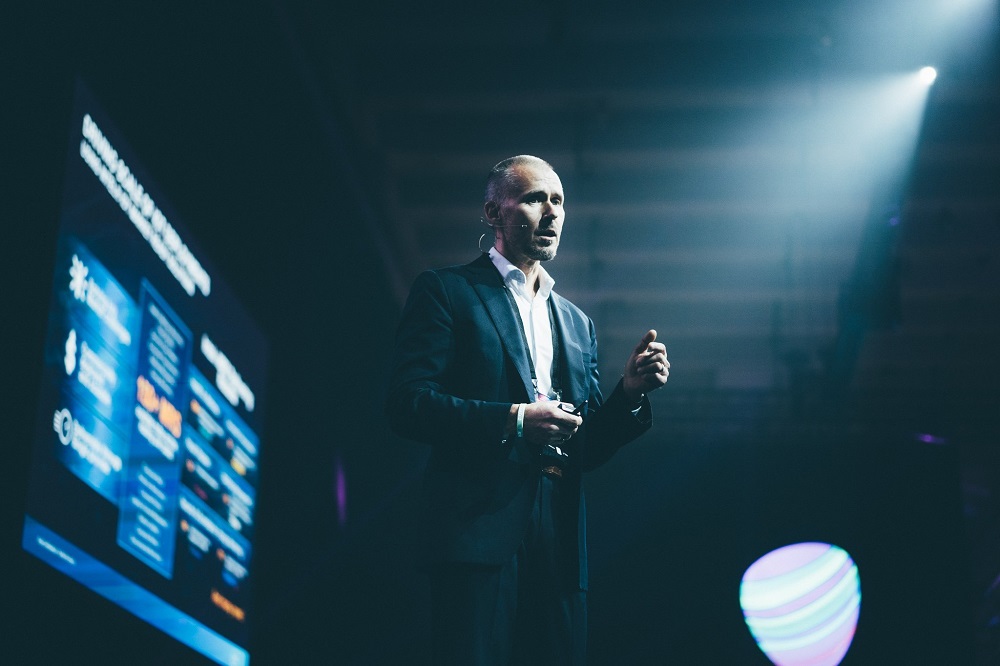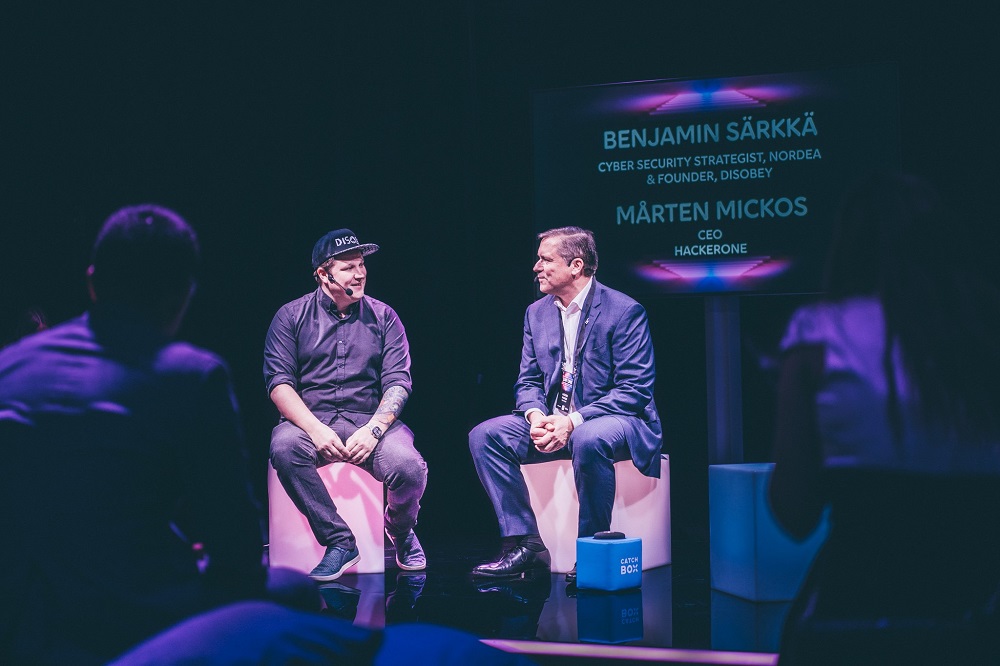 Benjamin Särkkä and Mårten Mickos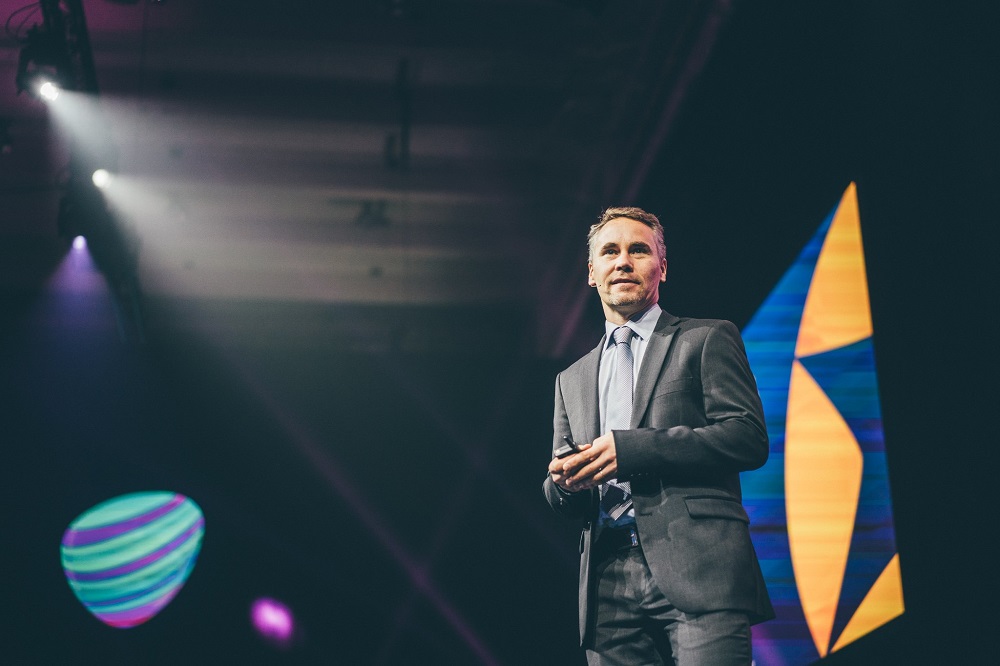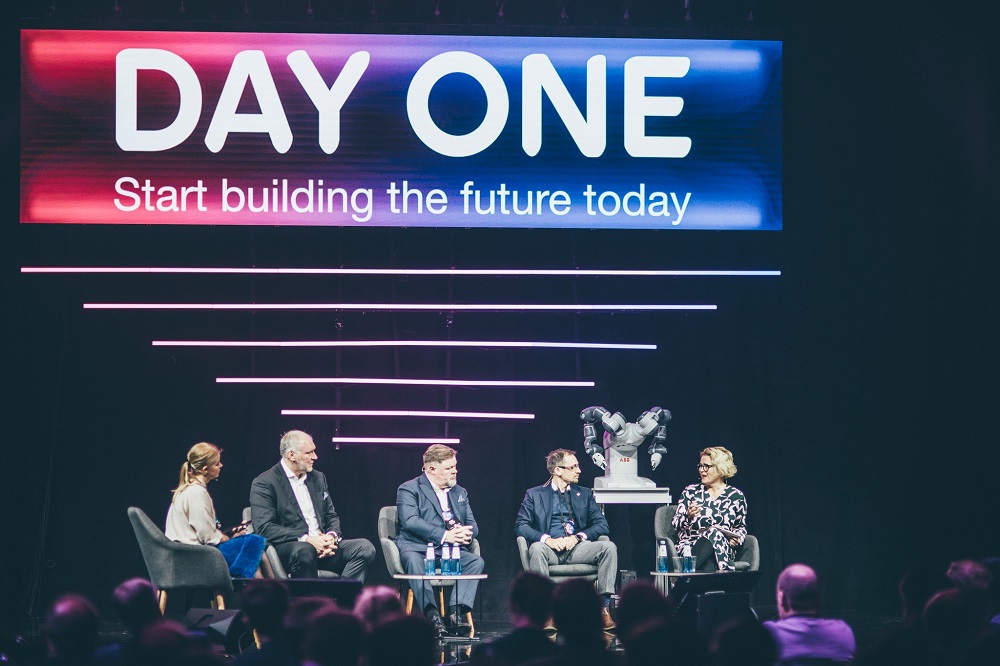 Panel discussion – ICT Status and future investment direction in Finland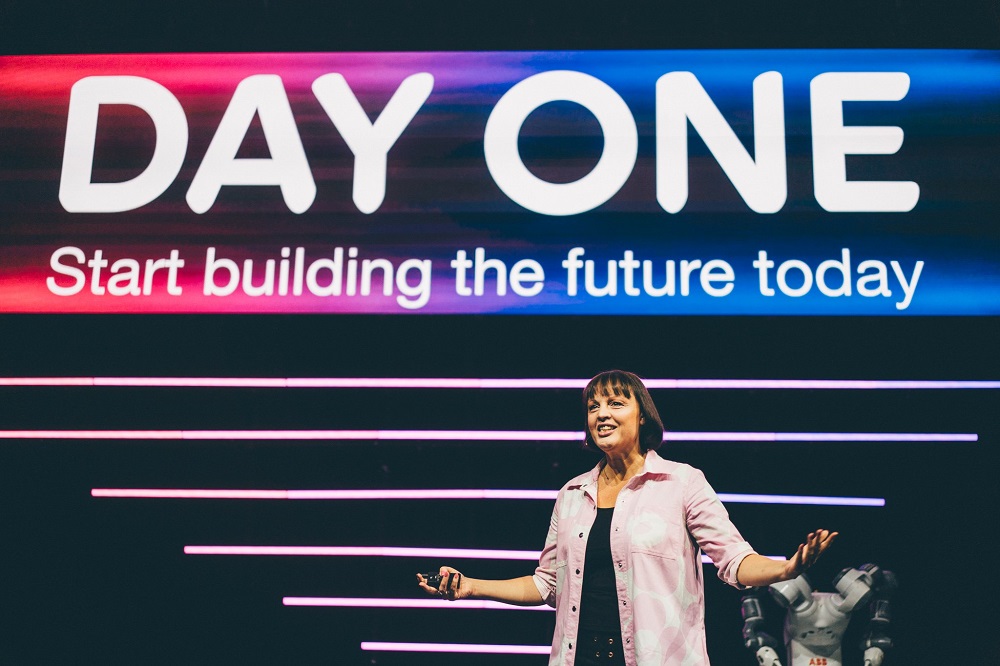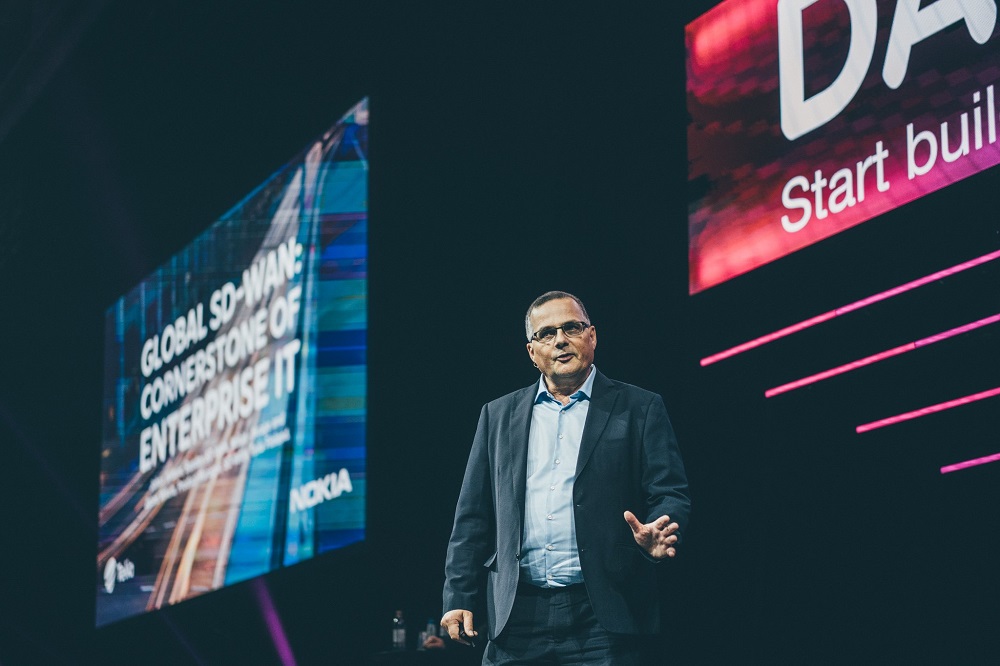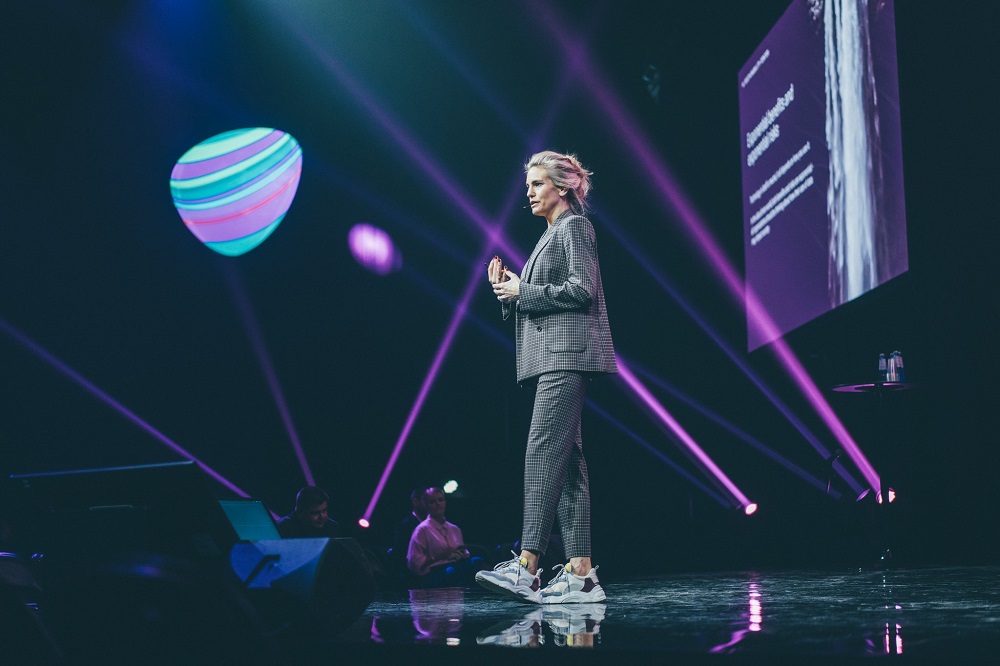 hands-on experiences
The concrete demo areas and private sessions with solution architects introduced how to benefit from new innovations, and helped companies solve real business challenges.