You have an unique opportunity for a free consultation with our Solution architects on how your business can benefit from modern technology.
Clinics will be pre-booked and customers are asked to identify the problem prior to the meeting. You can book several clinics. There are only 120 sessions available, so don't hesitate to sign in!
Topics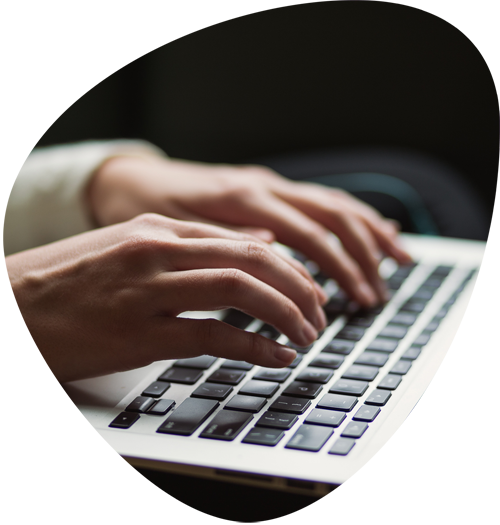 Your own topic
What would you like to discuss with our Solution Architect? At this clinic, you can come up with your own topic.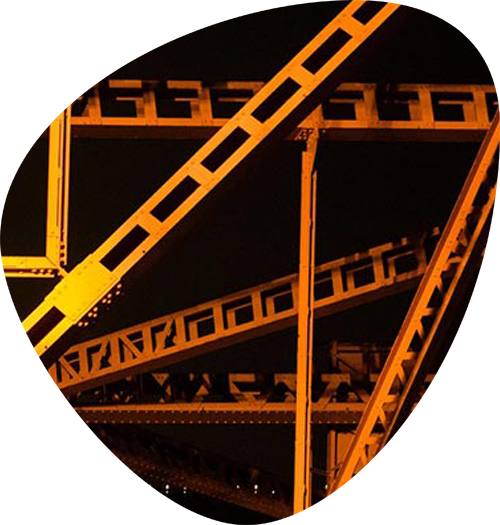 How to get started with robotics & AI
AI and robotics are rapidly moving forward in several business verticals and industries.
Meet with our experts in AI and robotics and benefit from their insight gained through multiple use cases and scenarios. The AI and robotics specialists will help you to find the best use cases in your industry and find your AI potential.
At this clinic, our experts will help you draft the roadmap for your AI and automation journey and give good tips for the first steps.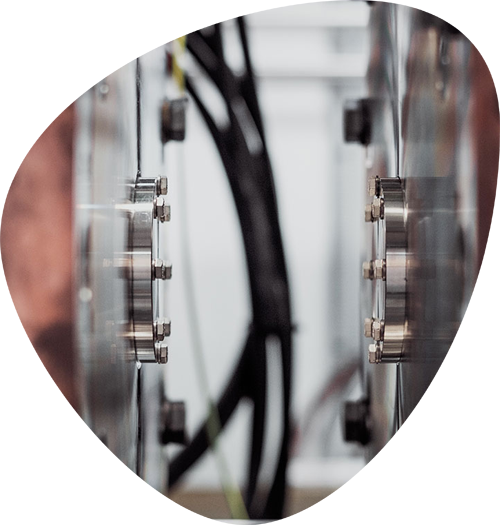 Business opportunities of 5G & IoT
The 4th Industrial Revolution is progressively introducing new technologies and driving the adoption of concepts like Internet of Things, 5G, Industry 4.0, and EDGE computing.
Find out what are the most relevant 5G and IoT use cases for your business. Telia's experts will outline potential solutions, discuss the expected business impacts, and share their learnings from various projects covering IoT platforms, network technologies (4G, 5G, NB-IOT, LTE M), and industries (transportation, utilities, buildings, manufacturing).
At this clinic, you get to explore use case possibilities, see industry benchmarks, and learn from Telia's insight in building these solutions both from technology and business perspective.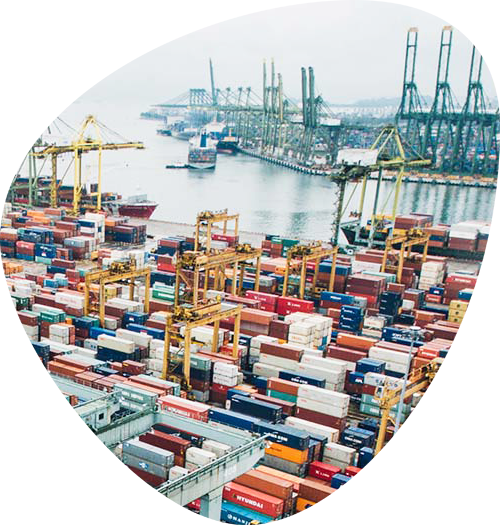 Infrastructure modernization
Digitalisation and cloud-based services require agile IT infrastructure to support business transformation and growth.
Our experts have helped dozens of companies to modernise and restructure their IT infrastructure landscape. Now they are here to help solve your problems and spar with your ideas of the future.
At this clinic, you will get insight into how to turn IT into competitive edge for your business.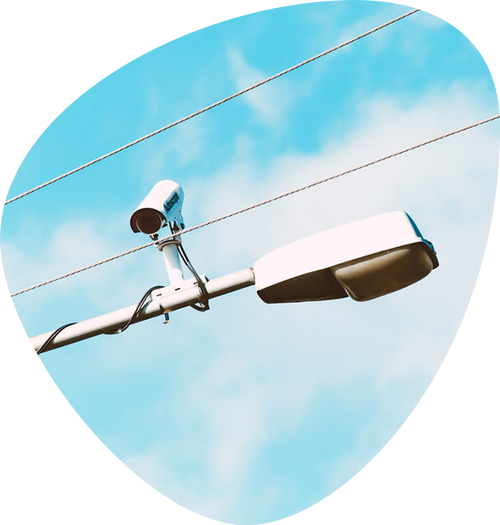 Cyber security
Due to digitalisation and new forms of work the demands on cyber security, employee access management, and data processing are increasing.
At the Solution Clinic you can discuss with our experts the implementation and maintenance of an up-to-date security strategy, how to establish 24/7 cyber security monitoring, and best practices for setting up quick response practices.
At this clinic, the solution consultant will introduce you to the wide range of possibilities and business benefits that cyber security planning and identity management have to offer.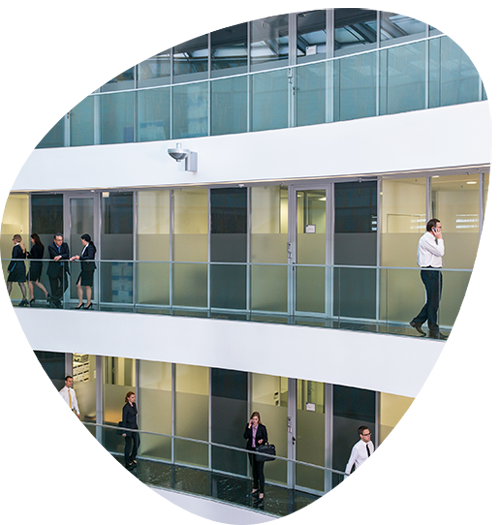 Modern work
The surge of numerous apps and cloud ecosystems are defining the way we work today. How can companies enable the working experience people hope for and expect?
With the help of our experts, you will learn how to create an optimal working environment for your employees. Through discussion with the solution consultants, we will find the right tools and solutions for your business.
At this clinic, you will gain insight into where your resources and time should be invested to ensure cost-effective and modern work environment.