Plan your own Data Center solution
Explore the products and possiblities of Telia Helsinki Data Center. With this tool, you can easily compare and select the most suitable options for your business. Just send us a message and you will be part of Europe's most modern data center.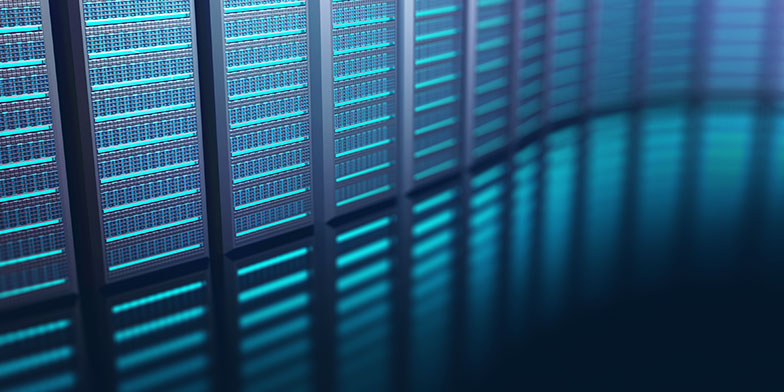 Add high quality network connections to this service
Our sales personnel will be happy to tell you more.